Zuyderland hospital creates peace in the waiting room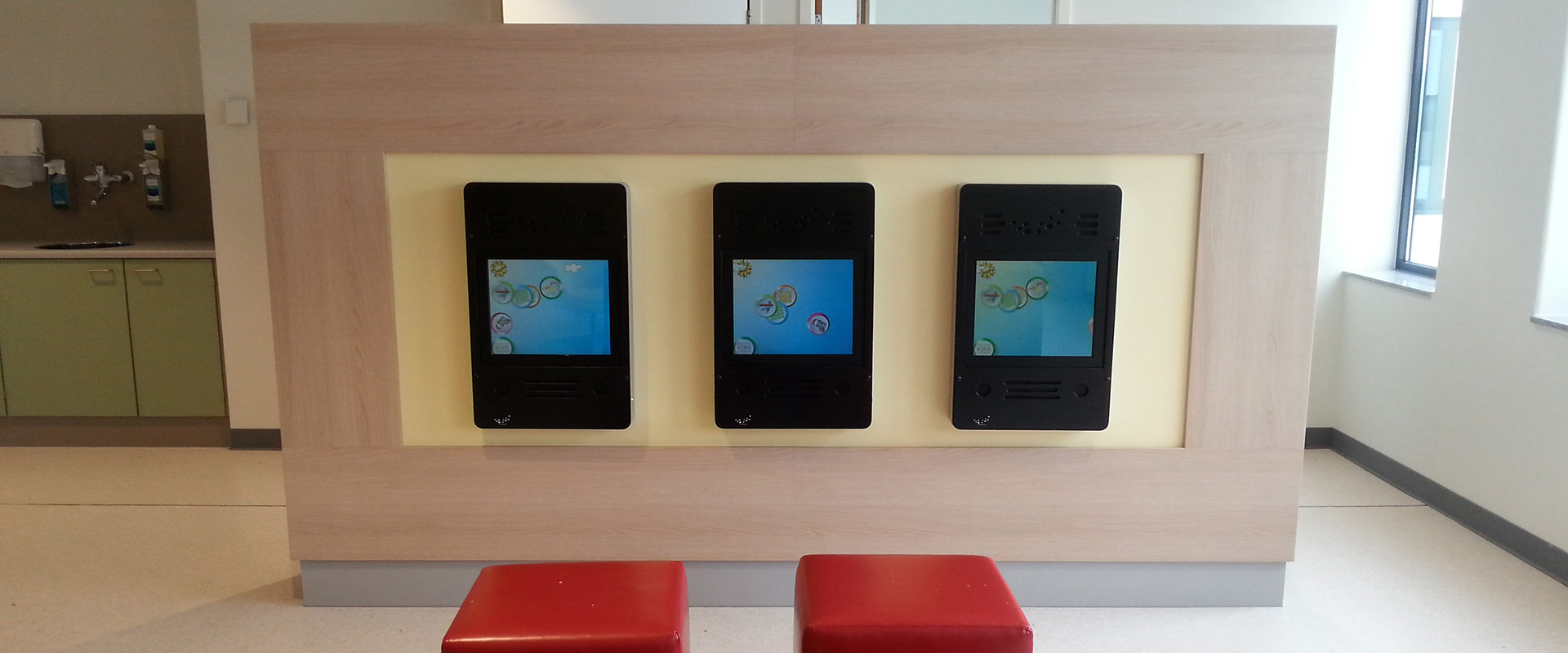 IKC provides the Zuyderland hospital with play modules
Zuyderland hospital creates peace in the waiting room
The Oncology department at the Zuyderland hospital has chosen to add play value to the waiting room. Often, there is a tense atmosphere in waiting rooms of hospitals. The Zuyderland hospital wants to offer a peaceful waiting environment for its patients.
Rest brings efficient treatments
Children do not like to sit still and can therefore use some distraction in the waiting room. By giving the children the opportunity to play with play modules, peace returns to the waiting room.
In addition, play value ensures more efficient treatments for children. The children no longer think of their nerves in advance and they can be treated more smoothly and quickly. Would you like to invest in play value?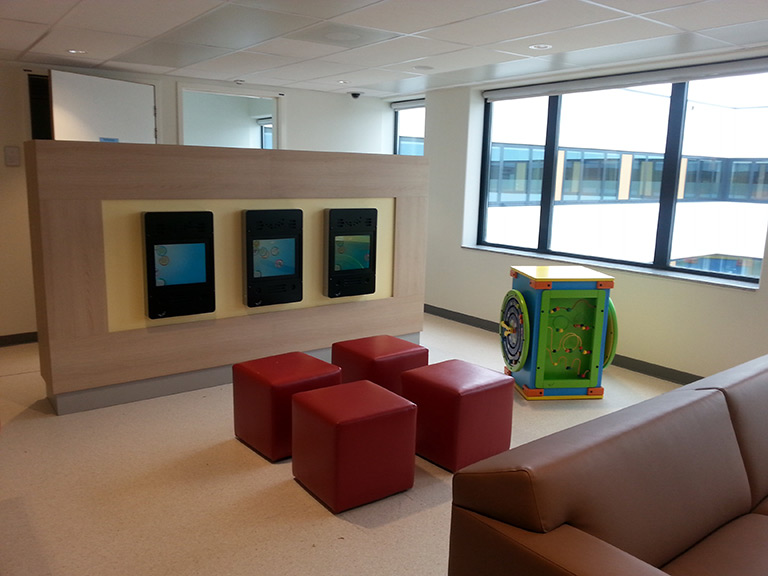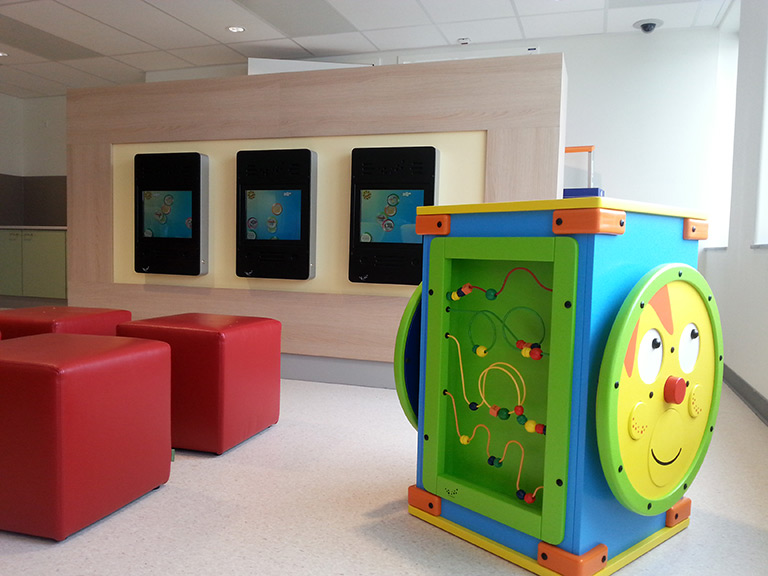 Share