Turning a visit to dentist into a magical experience!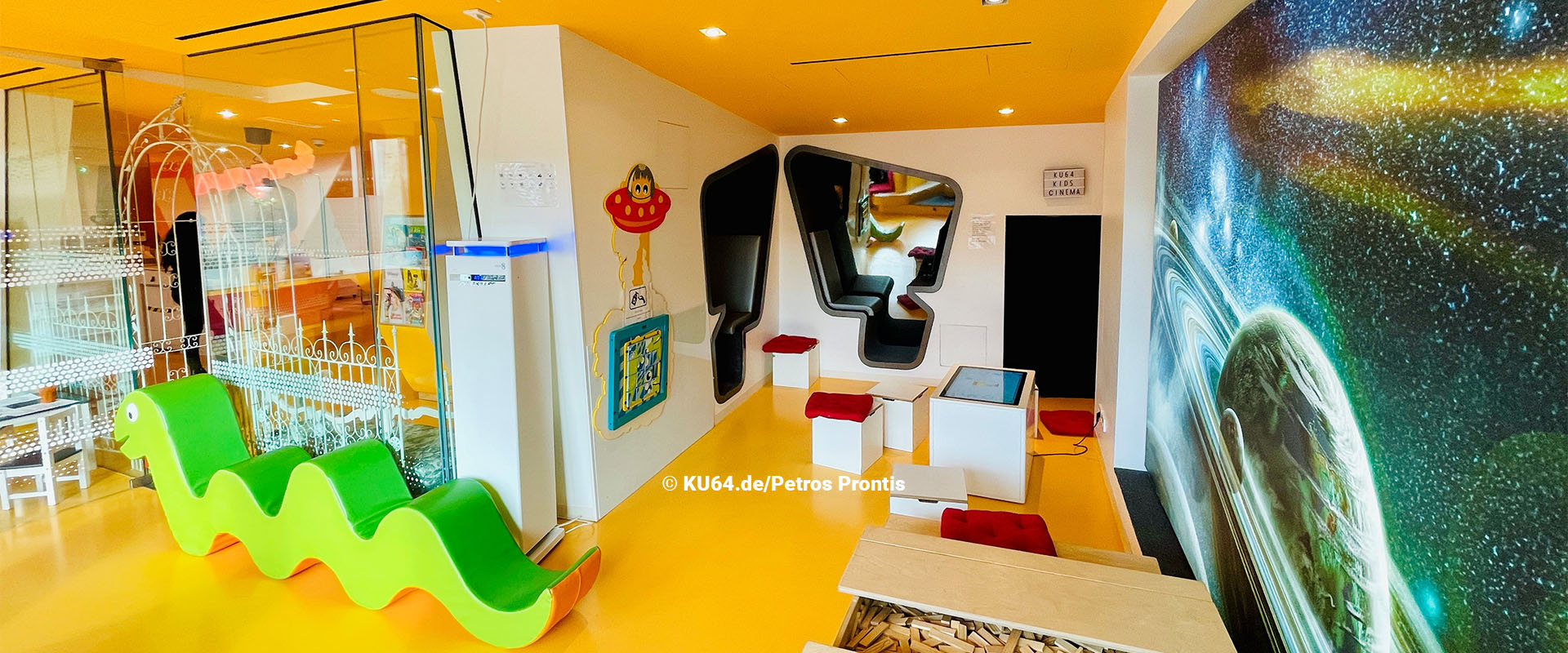 Dental clinic KU64 guarantees a playful, relaxed atmosphere for the kids
Turning a visit to dentist into a magical experience!
Dental clinic KU64 in Berlin pays extra attention to their youngest of patients, which not only creates a nice atmosphere for the kids, but also for their parents and their staff. Appointments run more smoothly and may even become something to look forward to. In this dental practice, they have elevated being child-friendly to a new level thanks to their special play area where children can go on unforgettable adventures in space!
From video games, building blocks and even a mini theatre, kids can enjoy themselves endlessly while they wait for their parents' or their own appointment. This play room helps the children feel welcome at the dentist's and helps them calm their nerves before their treatment.
International Kids Concepts has further added to this special waiting room by providing an educative wall game on a perfectly fitting panel, and an interactive play system with all kinds of minigames to try while they wait. With the help of these fun play elements within the same theme, the kids can fully immerse themselves in this hypermodern fantasy world!

Do you wish more information about the possibilities for your waiting area or another space that would benefit from some play value? Contact us!

Contact
The little ones can stay with us, because we've created a complete and very futuristic, playful floor just for them!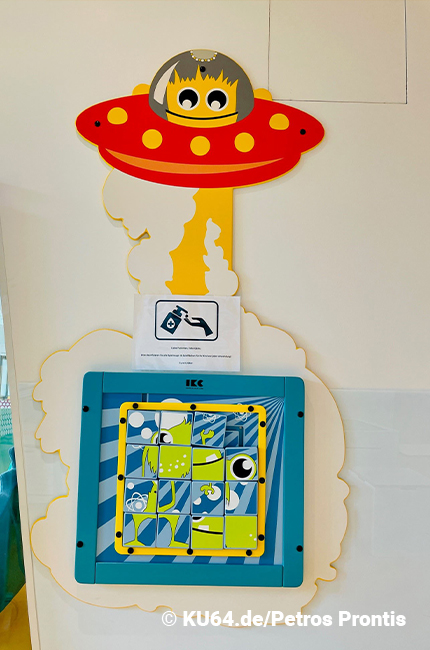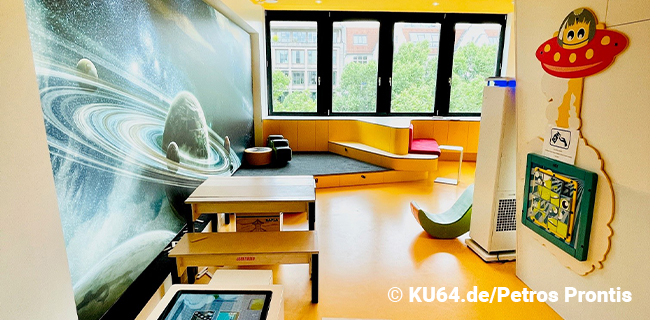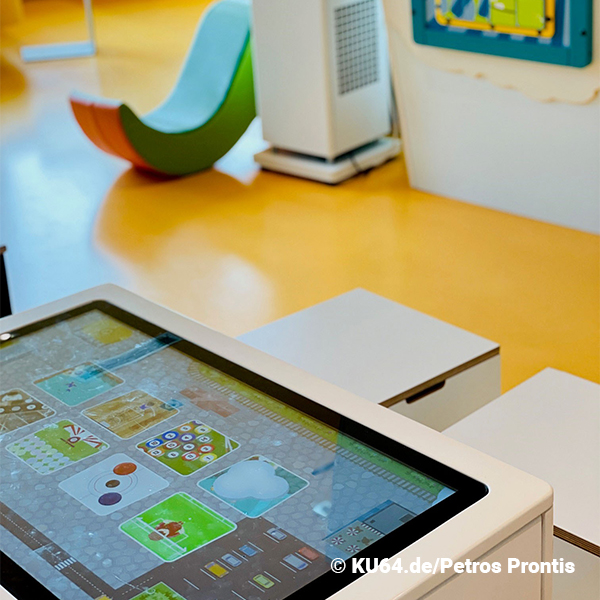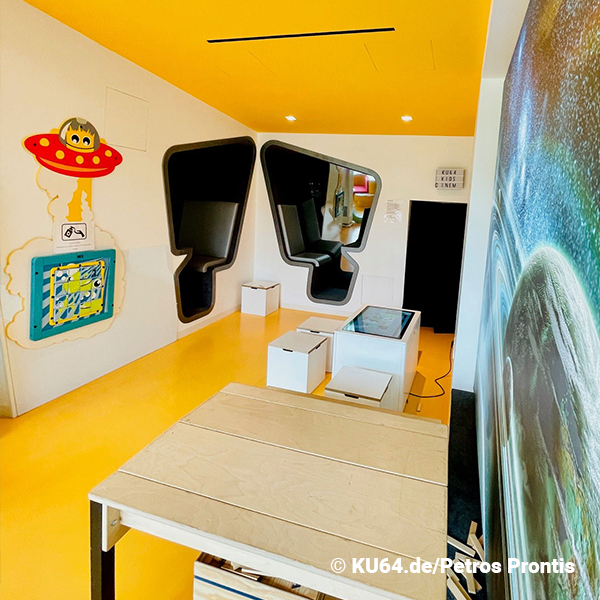 Share