Service Pharmacies invests in play value!

Perfectly fitting kids' corner!
Service Pharmacies invests in play value!
Service Pharmacy Bergeijk is well aware of the advantages of a play corner! The new kids' corner creates a relaxed environment. Because of the kids' corner, children can play while parents have more time to get advice on medication or other personal matters.
Custom made: from design to reality!
This play concept is designed for this pharmacy. We have customized the play module with the logo of the service pharmacy. The kids' corner fits perfectly within the interior of the pharmacy, by adding their logo.

A more relaxed environment in your pharmacy? Create a great play area for children with IKC!

Please contact us!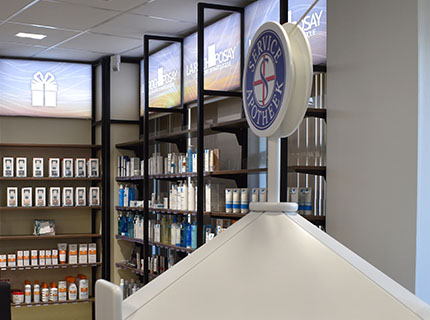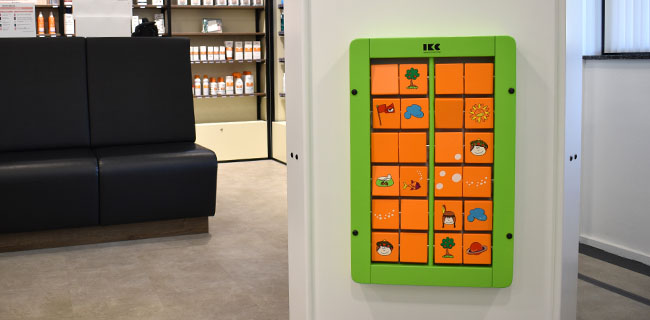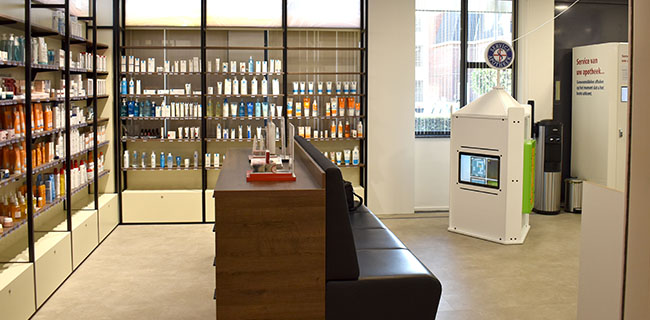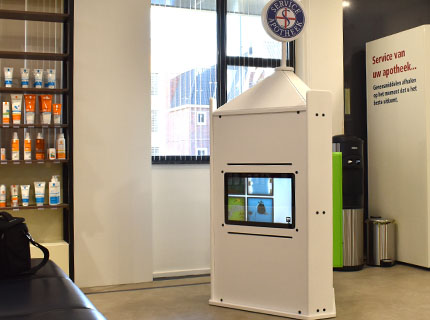 Share