IKC together with Hope Benefit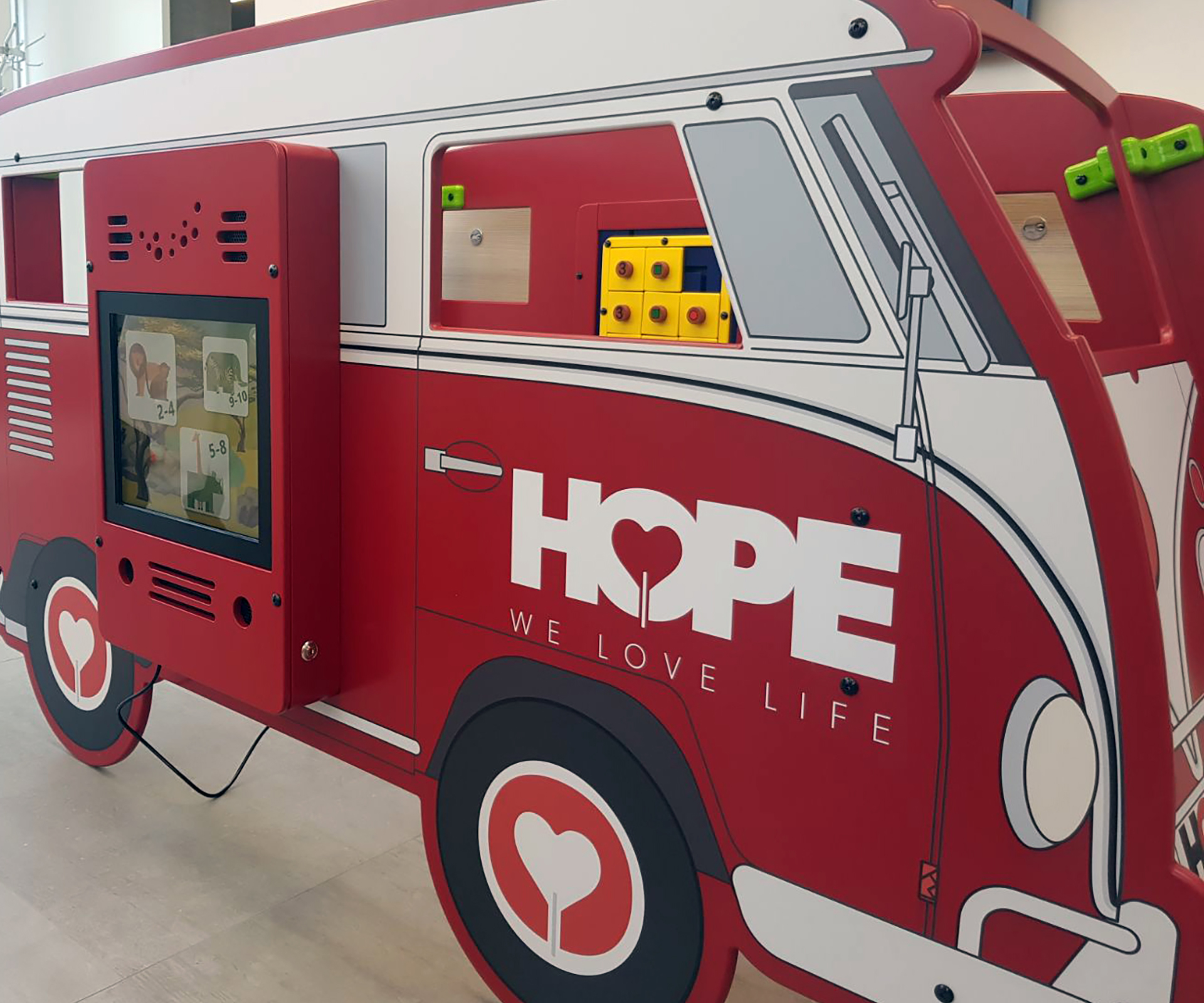 A tailor-made play solution
IKC together with Hope Benefit
IKC gives HOPE where it is needed. Together with HOPE Benefit, we have developed two playconcepts: the Tower of HOPE and the HOPE on Wheels.
Within multiple healthcare institutes, these playsystems offer the youngest visitors a peaceful moment. The playing systems encourage children to move around, have fun and offer hope. Children's imagination will be tickled, and even though they have setbacks or are ill, they can make their dreams come true again. It gives them a mental boost to play and to be yourself for a while.
Quality with your own recognizable corporate identity
Children can play with interactive play systems and various wall games. Both the Tower of HOPE as the HOPE on wheels are free standing, plug-and-play playsystems, completely in the HOPE look-and-feel and obviously with our standard IKC quality. Towards the end of 2019, IKC and HOPE Benefit were able to provide another three healthcare institutions with the HOPE on wheels. Check the news item here.
Would you like to add play value to your organisation?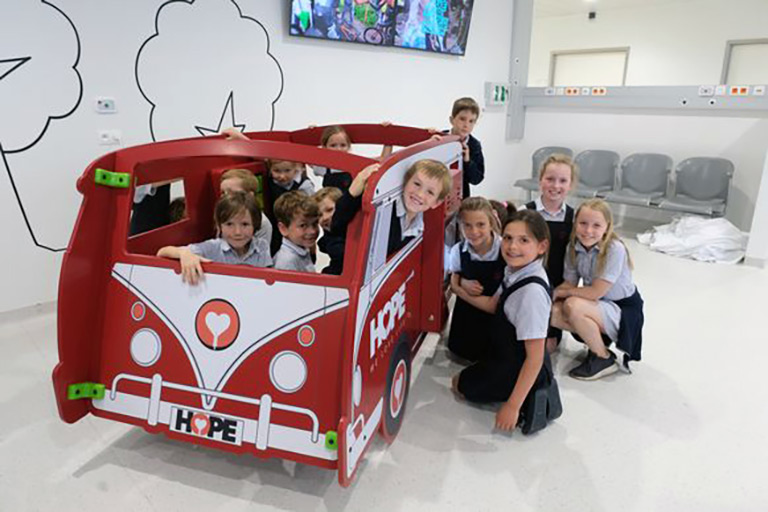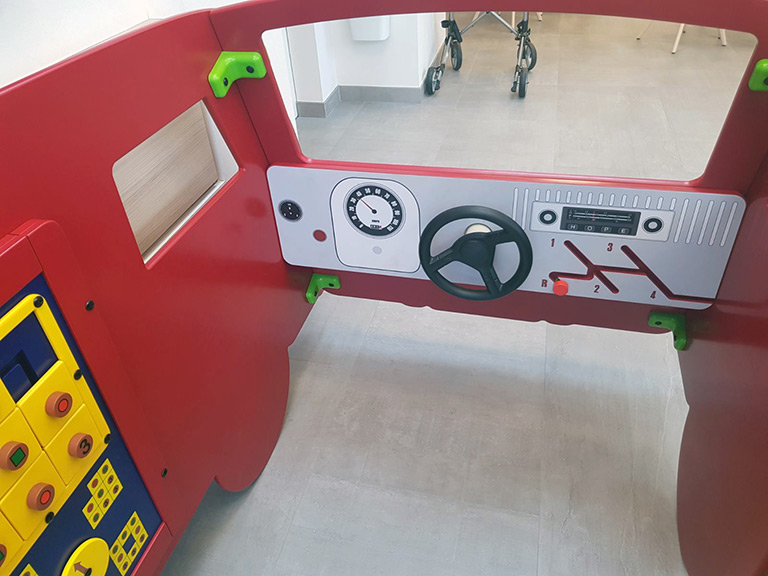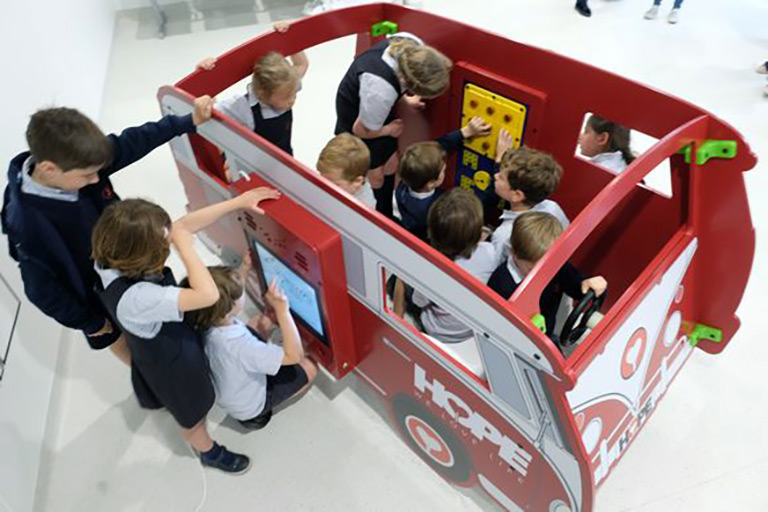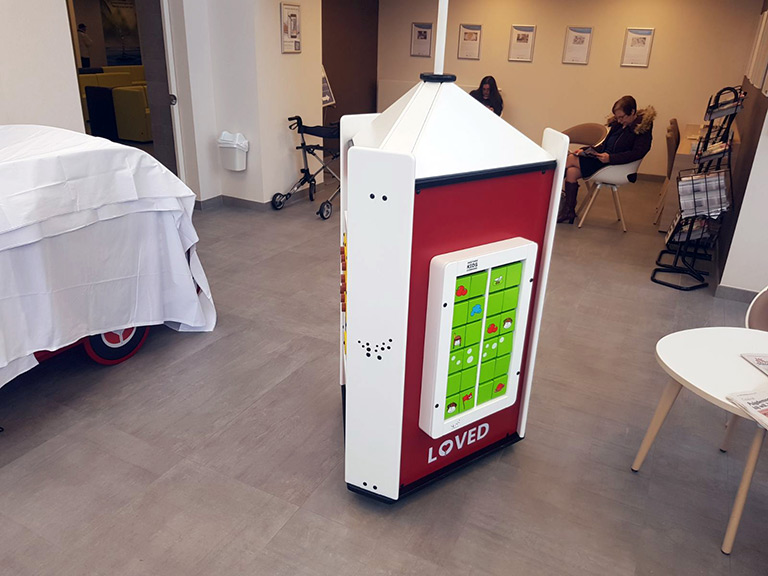 Share