Introducing a waste recycling system in Oman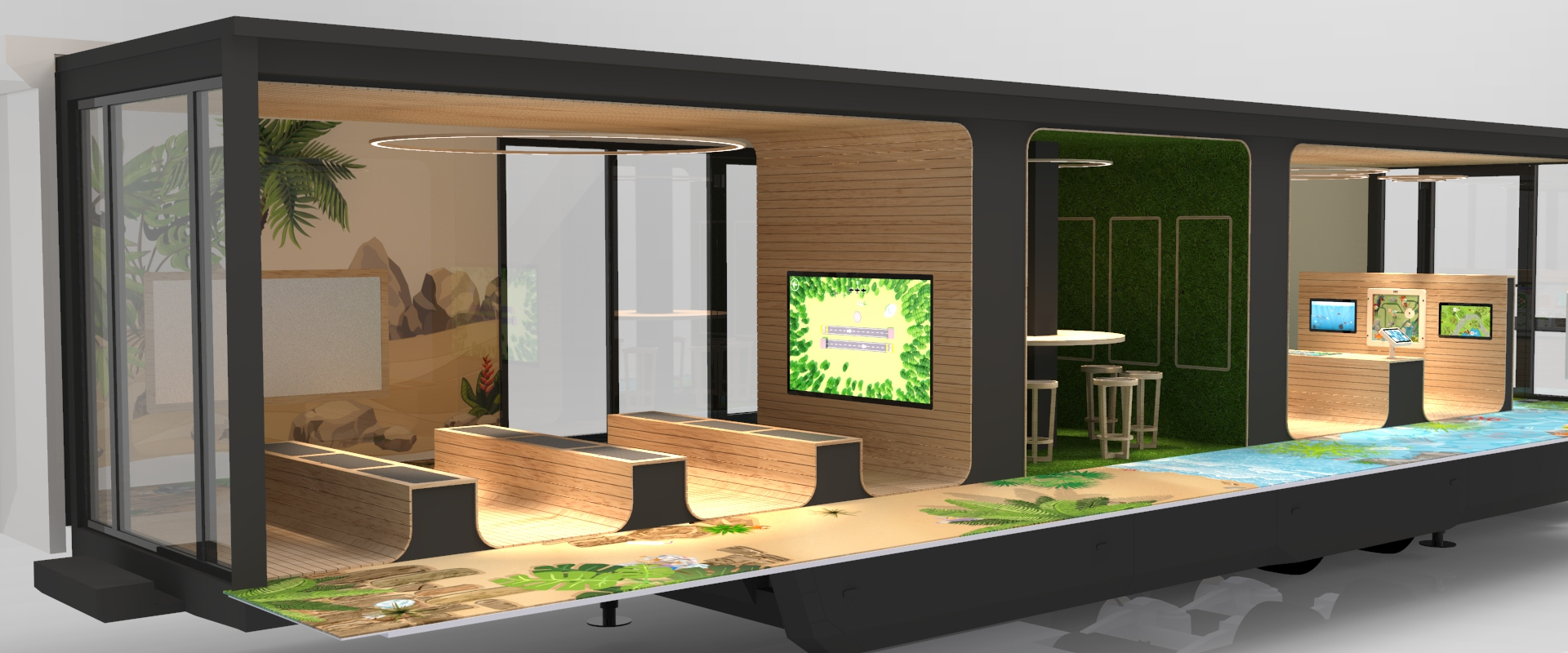 Children learn exactly how the system works and why it is important
Introducing a waste recycling system in Oman
Oman has introduced an eco-conscious waste recycling system. This trailer was designed to raise awareness. This trailer teaches children exactly how the system works and why it is important to participate in it. They also learn that waste is bad for local wildlife. Being new to this, they also learn the importance of closing the waste containers. Closing the lid properly prevents larger animals from taking out trash again. In a playful way, the children learn about the environment, the importance of the waste system and how exactly it all works. They can immediately apply this information at home. They can also explain to relatives what they have learned and how the system works. Children are the future. If they learn that waste belongs in the bin and not on the street, they can help make waste disposal a success.
Moveable for greater reach
The trailer is easy to move as it folds down to a quarter of its width to fit behind a truck. The trailer is mainly aimed at children aged 5 - 9 years and can hold up to 30 children at a time. The trailer is fully equipped and has the highest possible play value. A variety of wall games are placed designed to teach children about the system. There is also a cinema with a 65-inch screen. Educational films are shown here and games can be played on it as well. The screen is electrically adjustable and can easily be raised and lowered. An air-conditioning system is also installed to regulate the inside temperature and the windows are fitted with tinted glass. This way, the trailer stays cool at an annual average temperature of 28.9 degrees.
See an impression of the trailer below.
Also, read all about this project in the news article. This explains the entire process and highlights the wall games.
Read the article here >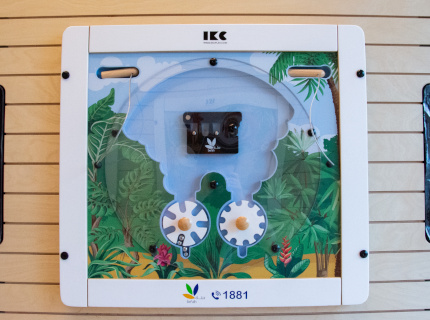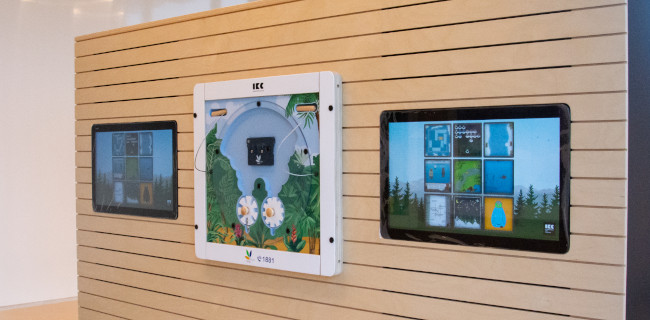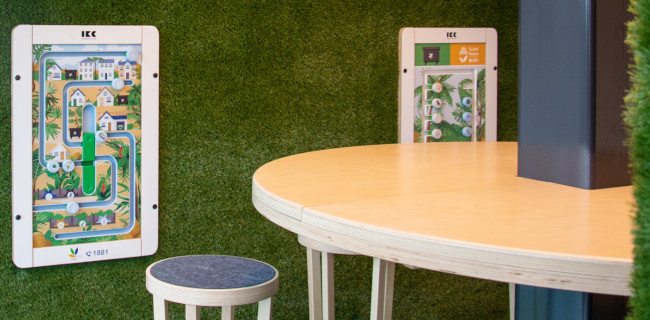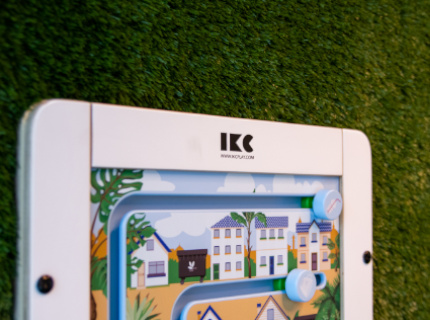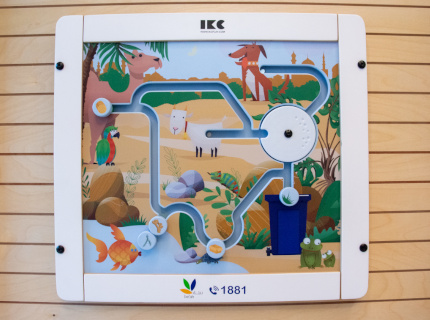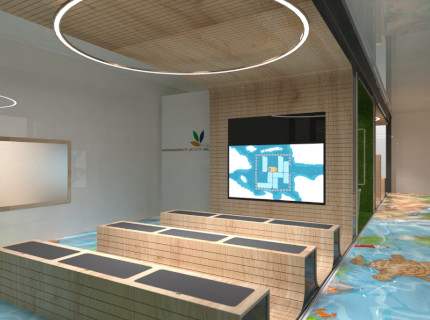 Share