An enchanting 'Witch's Cauldron' at daycare center 't Parelbosch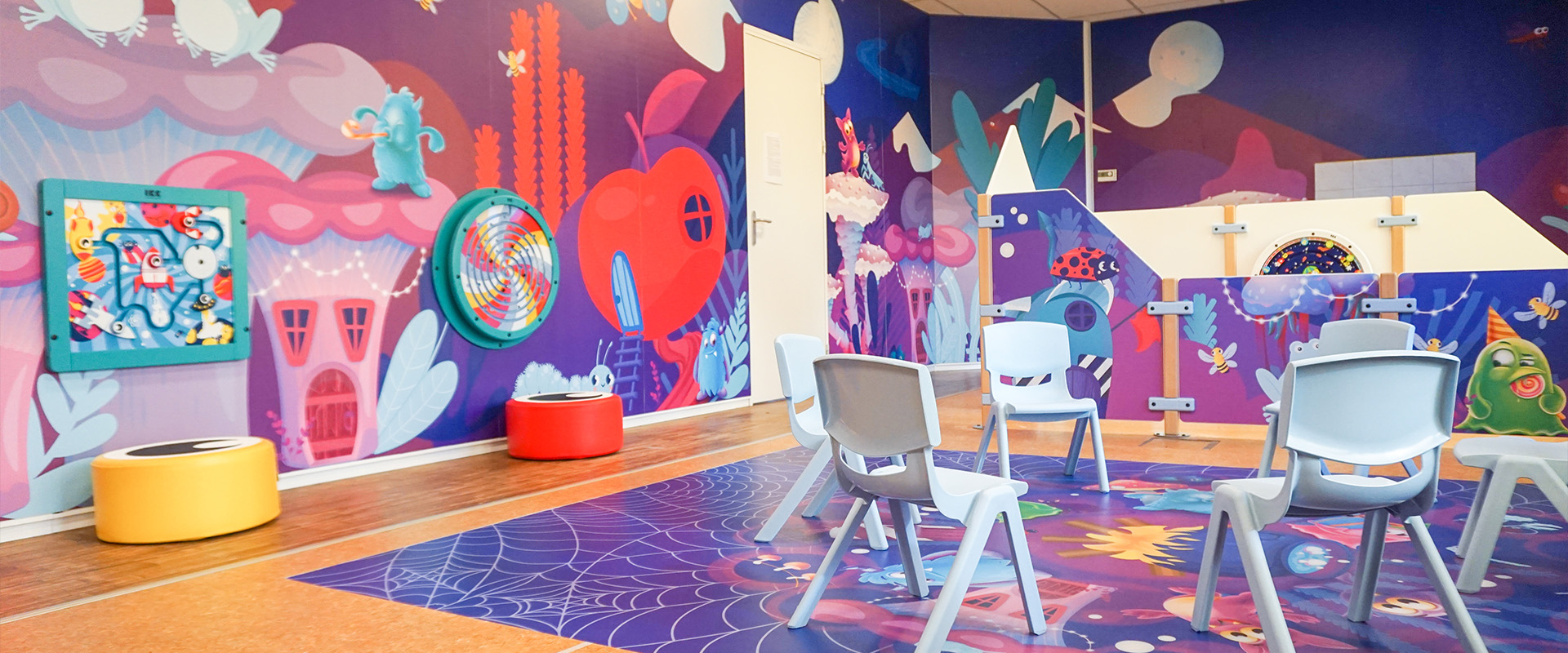 This unique nursery undergoes yet another complete makeover!
An enchanting 'Witch's Cauldron' at daycare center 't Parelbosch
At daycare center 't Parelbosch, IKC has created yet another magical play area for the kids. This time, one of their spaces named The Witch's Cauldron was next!
In this fantastical playroom the children can go on adventures in a magical world surrounded by witch's huts, little monsters and many more magical details to spot. The space has been covered from top to bottom with wall decorations, fences and on the floor an imaginative sticker of a campfire to all gather around for circle time.
The Witch's Cauldron has been divided into fun sections for various activities such as a reading corner, a spot to play with cars and another for building blocks. IKC has further filled the room with some of our own unique wall games, provided with fitting soft play pillows to sit on.
This magical world gives toddlers the freedom they need to explore and create their own adventures, fully immersing themselves in their fantasies! For the infant teachers it is an equally special place where they can enrich their lessons and join the kids in letting their imagination run free.
Make sure to read the interview with co-owners Bas and Roel where they tell everything about why they chose for this extraordinary transformation and how the project came to be.
For more information on how IKC can help you create a unique play experience for the children in your nursery, feel free to contact us.
We haven't even done all of our spaces, so the next play area is always something we look forward to.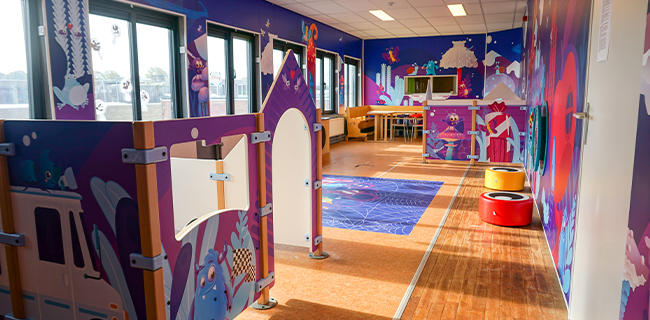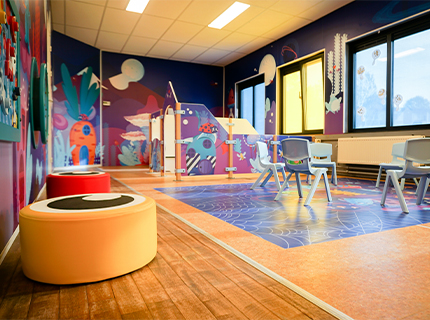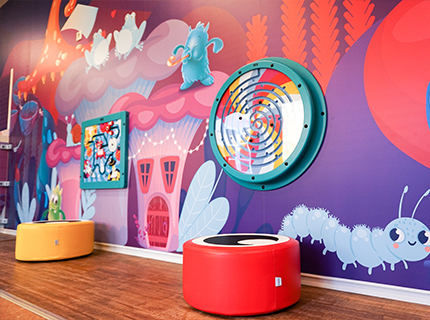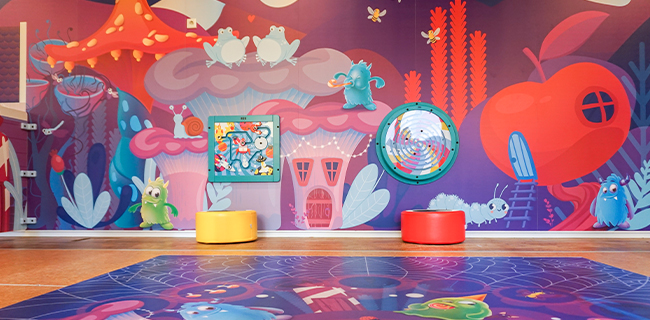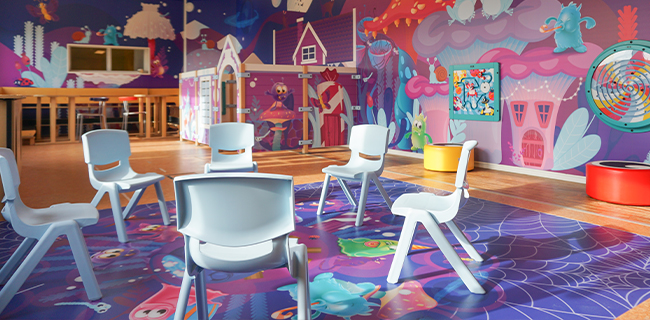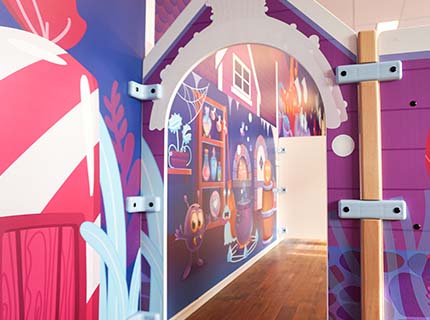 Share