Kids' corner at daycare facility Bloesem

Floor and wall decoration brings the room to life
Kids' corner at daycare facility Bloesem
Daycare facility Bloesem has been completely transformed into a children's paradise! Recently, we completely renovated three of areas in the daycare centre. By covering the walls with Forest-printed Forex and custom play soltuions we brought the great outdoors into the daycare centre.
We wish Daycare Bloesem and all the kids lots of fun with their new play areas!
Also interested in a kids' corner?
We asked IKC to bring the experience of the beautiful outside world inside. We are very satisfied with the result, they did it!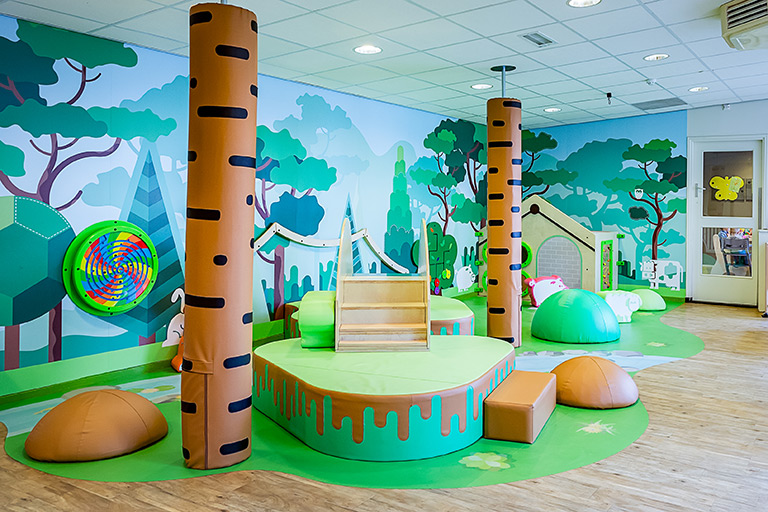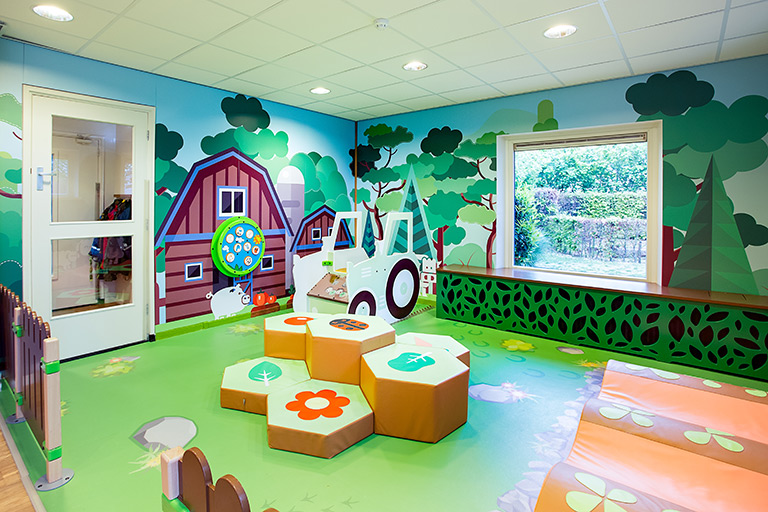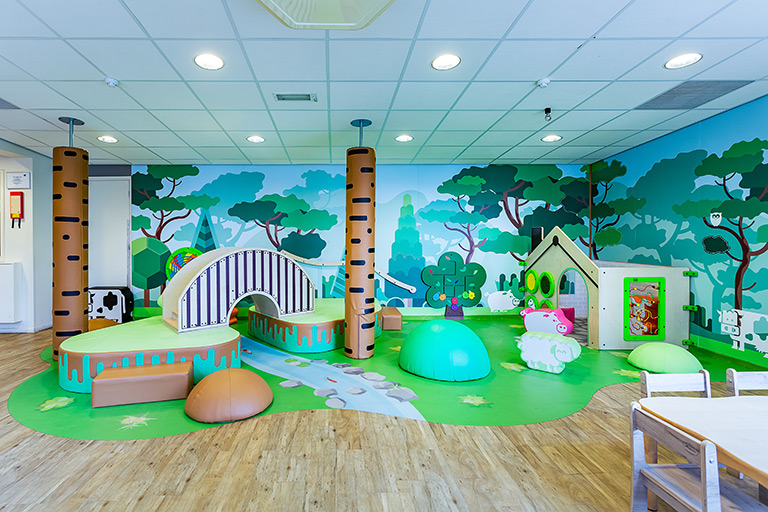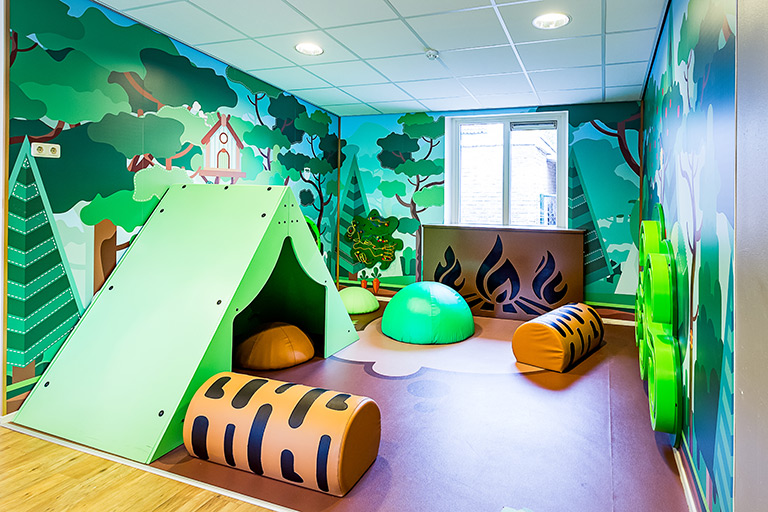 Share