A custom kids' corner in the new daycare facility Second Home

Add play value in the early stages of designing a daycare facility
A custom kids' corner in the new daycare facility Second Home
Daycare centre Second home added a new location 'Bora Bora' and equipped it with a custom kids' corner. The play area is completely adapted to the wishes of the customer and offers climbing and clambering-fun for the children every day. By combining floor and wall decoration, Second Home creates an inspiring playground where children learn and develop through play.
A kids' corner full of inspiration
The play corner offers children the opportunity to discover the purest form of playing: their own game. This is only possible by creating an environment where all children feel safe and free to do what makes them happy. They will take these memories with them throughout their whole lives.
Do you want to know more about how you can add play value to your organisation?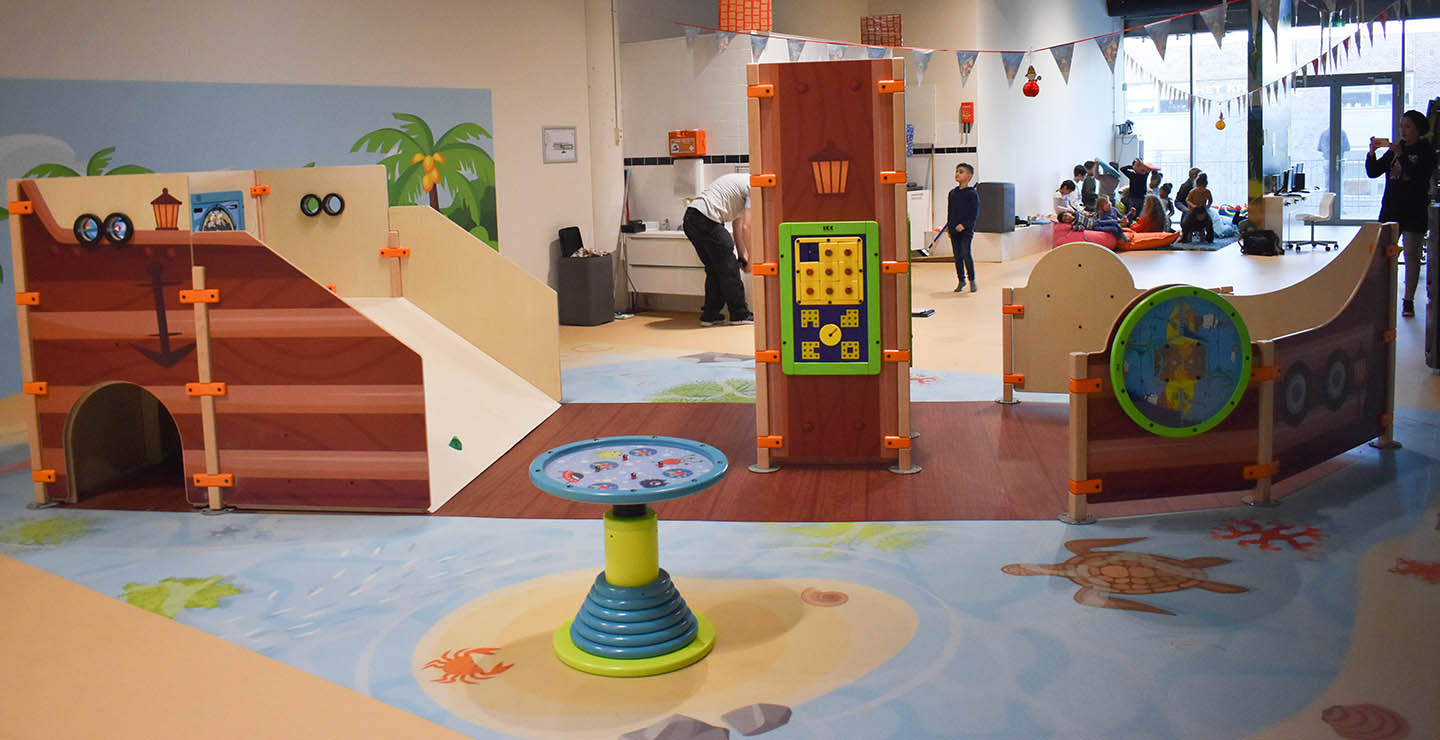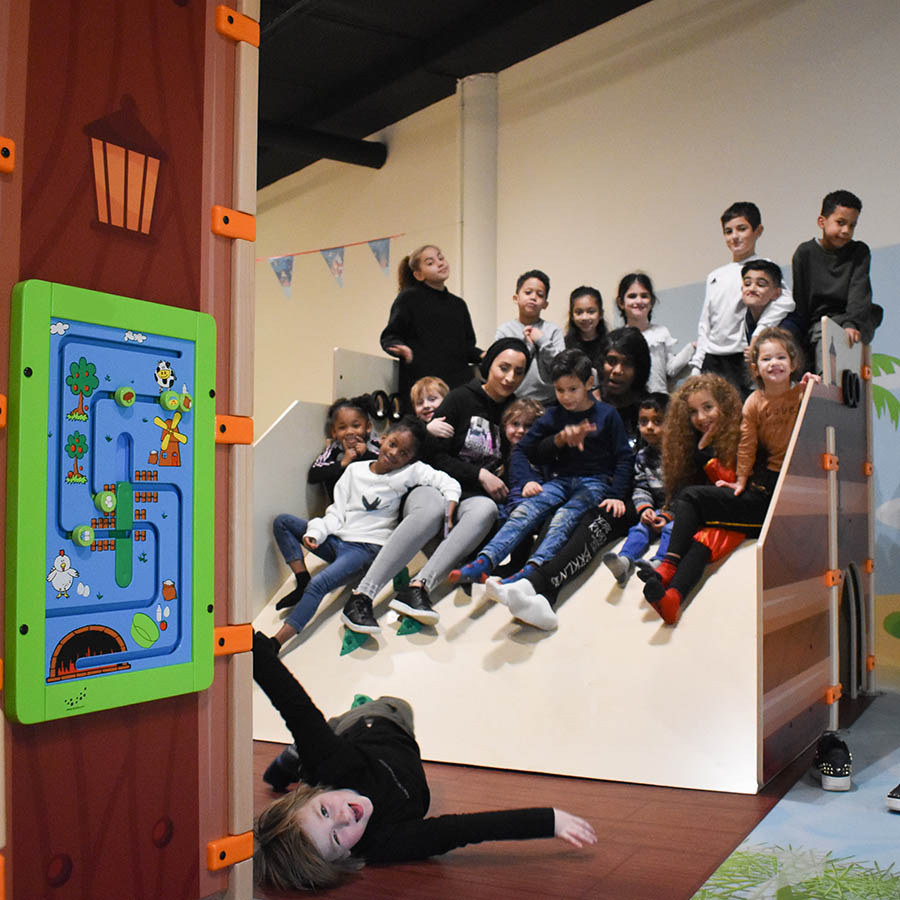 Share