Kącik zabaw dla Parku Handlowego Matarnia w Gdańsku

Najmłodsi klienci centrum handlowego dobrze się bawią
Kącik zabaw dla Parku Handlowego Matarnia w Gdańsku
Park Handlowy Matarnia to największe centrum handlowe w Trójmieście, łączące w sobie ofertę meblową i modową. Matarnia oferuje imponujący wybór produktów, zarówno mebli, wyposażenia wnętrz jak i mody, w ponad 80 sklepach i punktach usługowych.
Park Handlowy Matarnia skupia się na zapewnieniu wszystkim klientom doskonałej atmosfery i relaksu. Teraz to także zabawa dla najmłodszych gości. Dzieci mogą się bawić na bezpłatnym placu zabaw, który znajduje się w pobliżu strefy restauracyjnej w centrum handlowym. Tutaj dzieci mogą skorzystać ze zjeżdżalni i edukacyjnych plansz do zabaw.
Jesteś zainteresowany kącikiem zabaw dla Twojego sklepu lub centrum handlowego?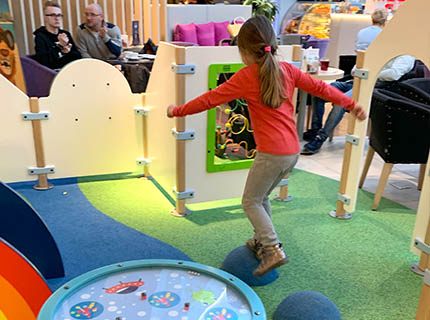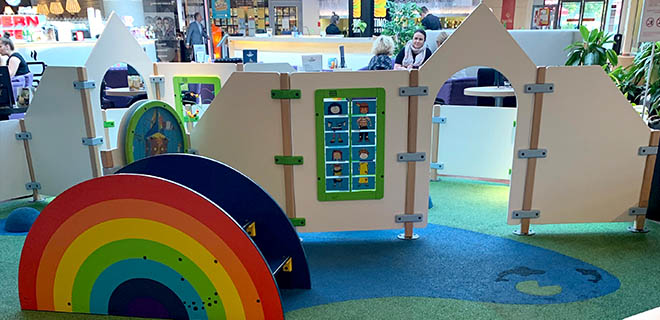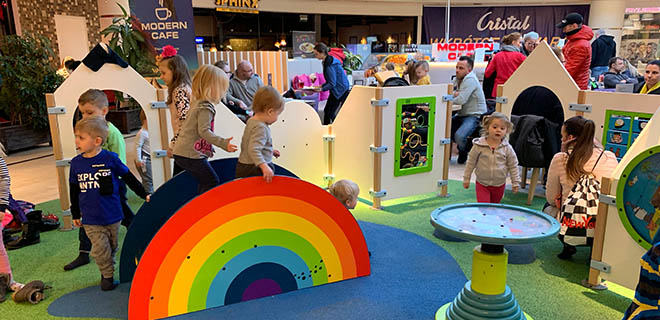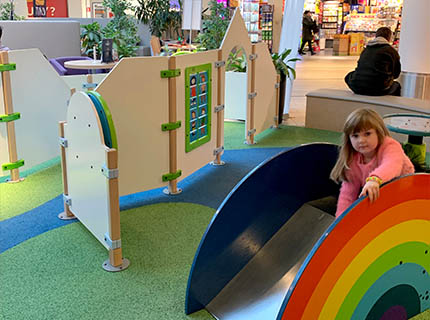 Share