UPGRADE: Arctic Adventures is getting more games!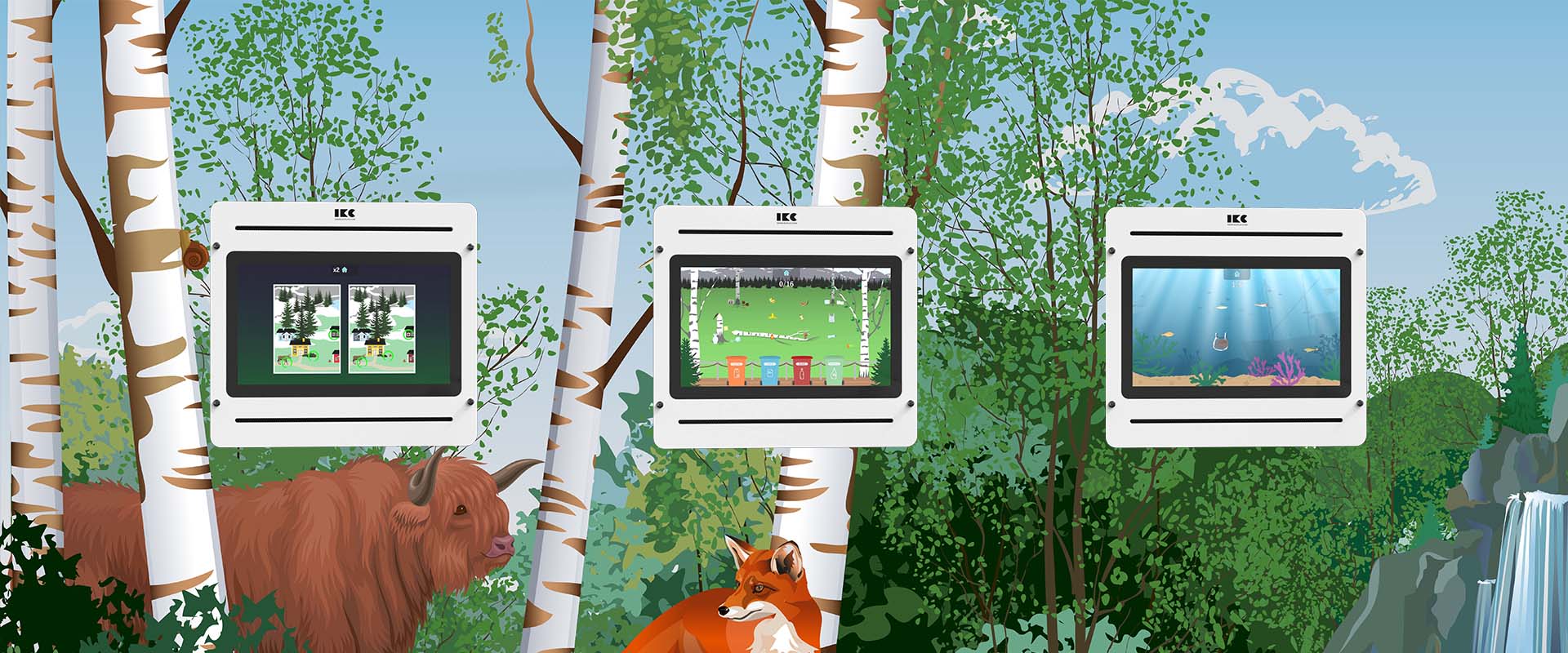 Educative, eco-friendly games for kids between ages 4 and 8+
UPGRADE: Arctic Adventures is getting more games!
Thanks to a new upgrade, our bestselling Arctic Adventures software is being expanded with even more educative minigames that help teach children how to be environmentally conscious in a fun, playful way!
In recent years, the importance of our environment is becoming increasingly larger and is being taught to children at an increasingly younger age. With our fun, educative games we hope to contribute to these developments and to let children experience how crucial and easy it is to take good care of our planet, in a fun way.
In addition to the standard games such as Bubble Shooter, Drawing and the Unblock puzzle game, this software now gets three additional games, which makes for a total of 14 fun minigames to try.
The Recycle Game teaches kids how to spot garbage and bring it to the correct trash bin. There is also the challenging new Bubble Game where players need to be quick and protect the fish swimming by from floating plastic waste, so they can safely reach the other side of the ocean. Last but not least, we've added a classic game that children surely are familiar with; Find The Differences. In this game, kids are challenged to spot the differences in beautiful pictures drawn in the fitting
Arctic theme
.
View the upgraded
Arctic Adventures software
for more information about all available games!
For orders or questions, feel free to contact us.
Contact