Turn shopping into a precious moment together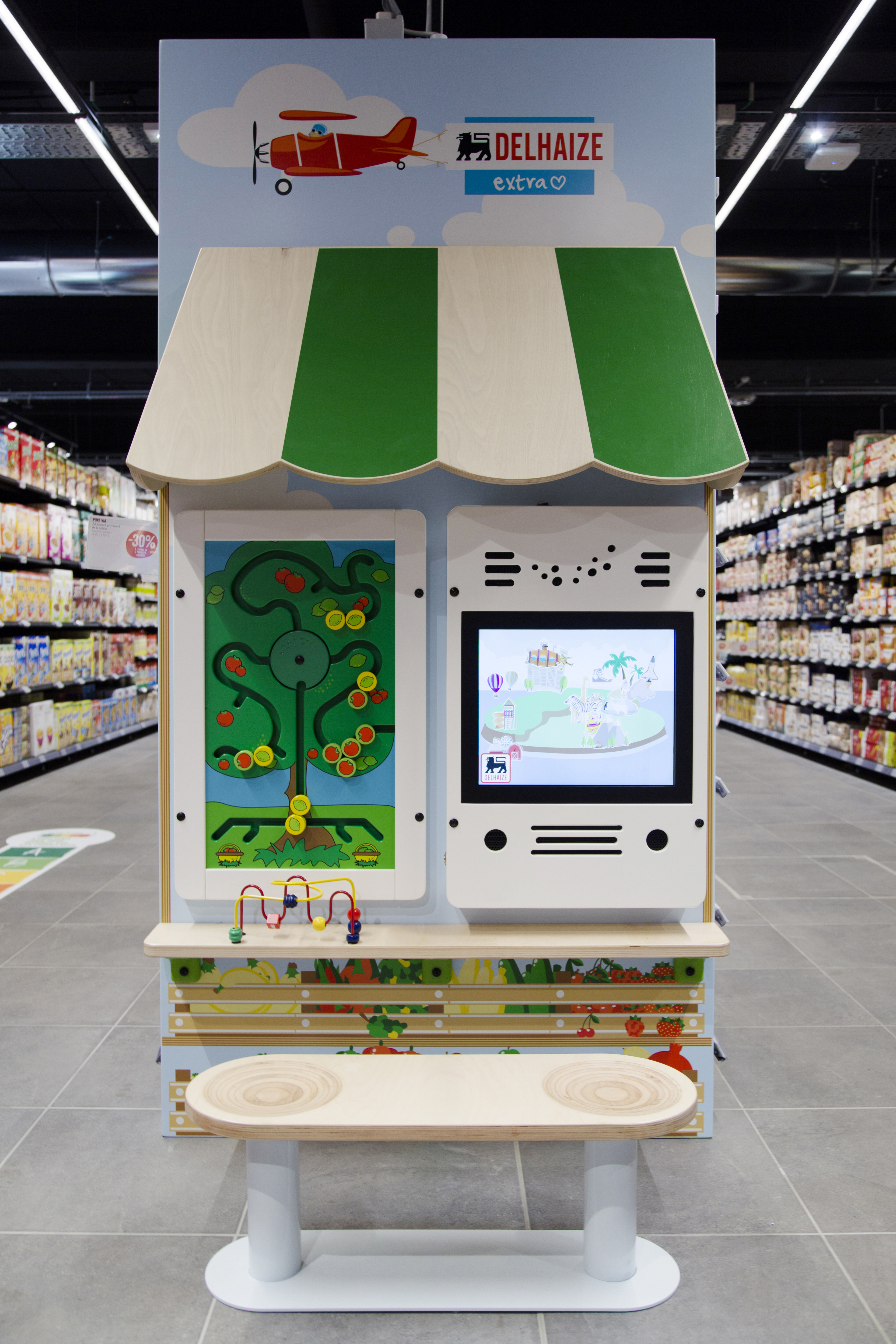 Turn shopping into a precious moment together
A shopping trip with children has never been so relaxing and enjoyable since child-friendliness is getting more important for shops and boutiques.
Research shows that two-thirds of the parents are missing some relaxed shopping in their lives. Shopping with children is not always easy and pleasant. International Kids Concepts changes that, together with child-friendly stores.
A fantasy world within your premises
Turn your store into a relaxing haven, where parents have the time to shop, while their children are having fun playing. Colourful playmodules, soft fabrics and natural materials. All unique ingredients to let children create their own imaginative world. Let children assume the role of a heroic pilot, discover new forms while sitting on the back of a fish and taste the seasons by picking fruits. Take them on a journey to a world where everything is possible.
The inspiring play concepts of International Kids Concepts; happy children, relaxed parents are shopping and your employees can do their work.