SNEAK PEEK! New software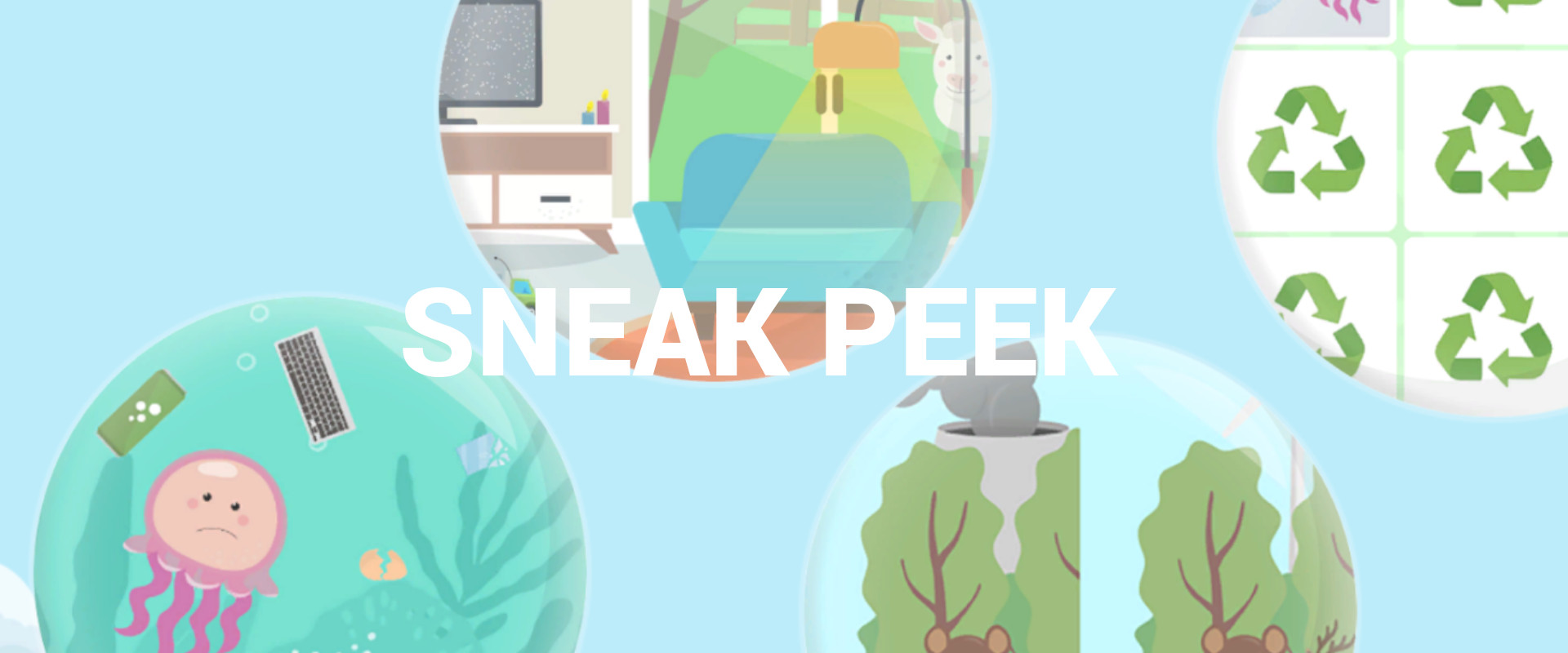 New ecological software to help create environmental awareness for children.
SNEAK PEEK! New software
Because we consider sustainability to be very important, we started developing this software to match these goals. The software contains games that help children make environment-friendly and sustainable choices.
We hereby present: the Planet-Eco software!
The software contains 12 educational games for children aged 4 and up. Some examples of the games: teaching children to turn everything off when they go out the door, recycle waste and keep the ocean clean to keep the animals happy too. The main menu and the games feature a completely new look and feel. New games are under development and popular existing games are given a new look. The recycling symbol often appears, there are windmills and other sustainable elements in the games and the loading screen to the games is littered with leaves. Nature does come very close this way!
Curious to know more? Contact us for more information, or for your own custom designed software!
Follow us on
LinkedIn
or 
Instagram
to keep up to date with our new products! 
Check out a preview of the new games below
Contact