NEW AND CHALLENGING GAME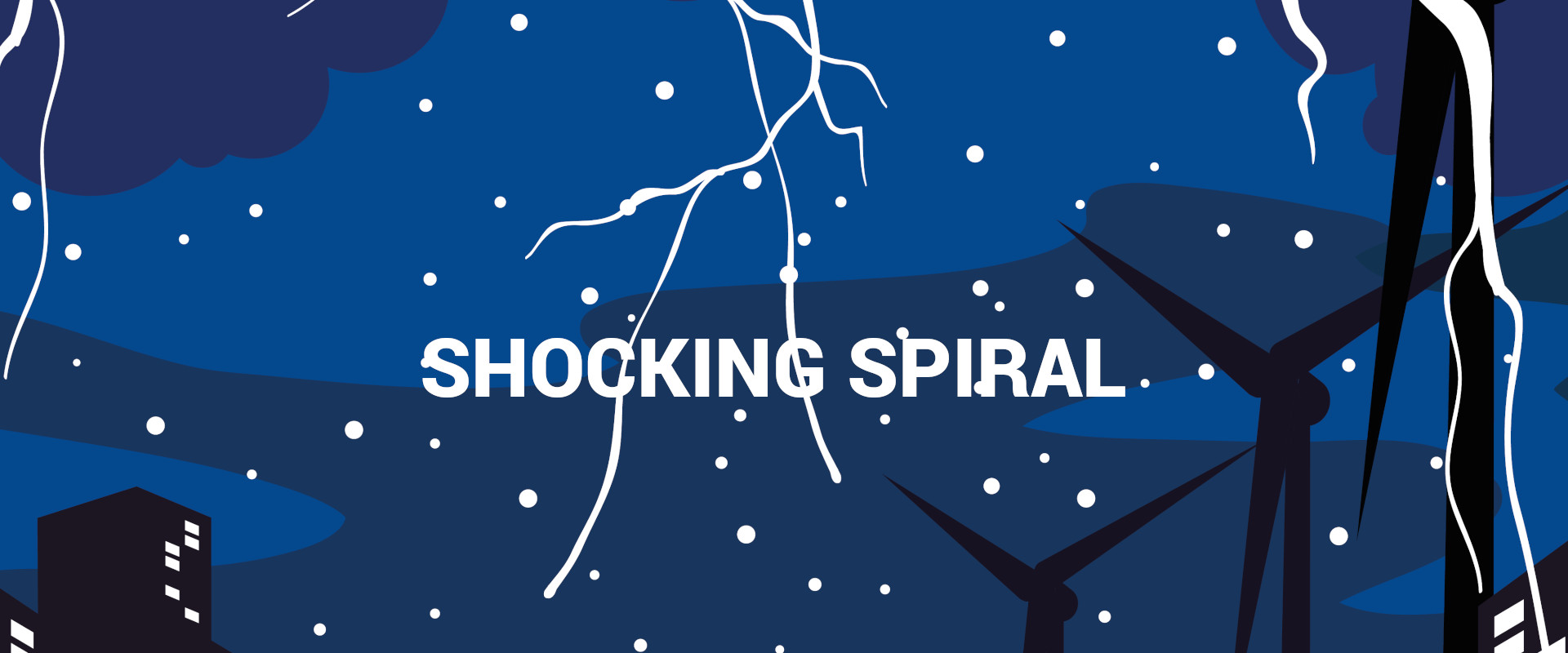 We proudly present: Shocking Spiral
NEW AND CHALLENGING GAME
In 2013, the idea of designing the spiral game was born. The first drawings were made and this planted the seed of the idea. This idea remained on the idea shelf for a long time and, 7 years later, in 2020, it emerged in the innovation plan for that year. After this, we actively started designing, elaborating and making the game and technical aspects sustainable.
The idea of a spiral game was born to create fun not only for children, but also for teenagers, parents, grandparents. Bring out the child in yourself at any age. Take on the challenge with each other, or with yourself and improve the high score! Those who think they have nerves of steel and a steady hand, or want to teach children self-control, patience and agility; be the first to use this brand new game for fun!
In March 2022, we already posted an announcement of this new product via a
sneak peek news release
. Over the past few months, we have finalised the design, optimised the special effects and intensively tested the game. This has caused a lot of fun and hilarity among our colleagues, as well as some competition! All these factors added up to this beautiful model of the
Shocking Spiral
.
See below an impression from the first drawing of the design to the final result.  

For more information and a video about the product, please refer to the
product page.
Are you interested in this game? If please feel free to contact us, our advisers will be happy to help.
Contact