More and more Hema stores add play corners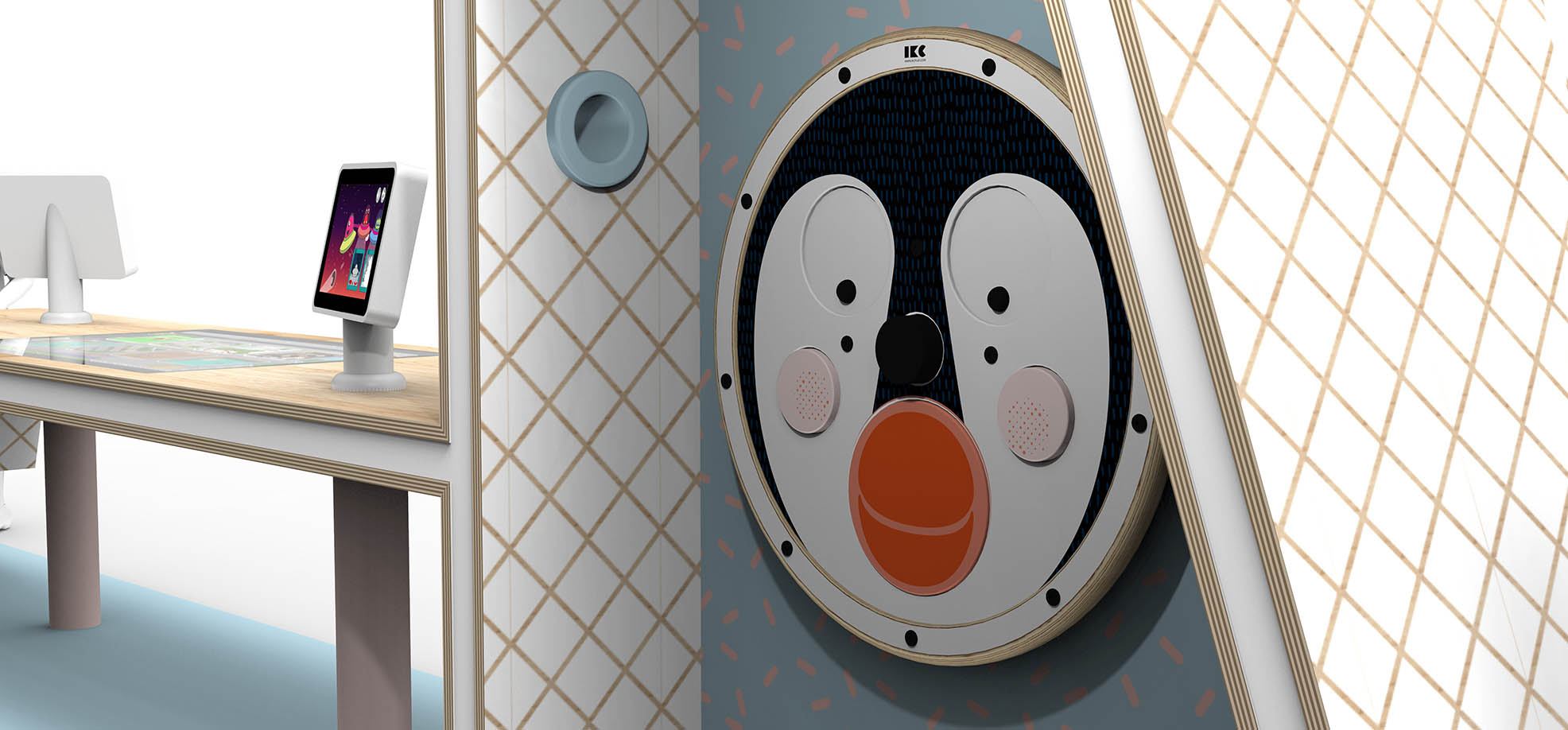 More brand awareness for young customers
More and more Hema stores add play corners
In cooperation with Hema, IKC has developed several play corners. Each play corner fits into a different department of the large Retail chain. The kids' corners are completely customized to suit the recognizable Hema corporate identity. Therefore they fit into the interior of the stores perfectly. Additionally, children will develop a positive brand awareness with Hema from a young age, which can lead to a lifetime of customer loyalty. The play concepts are made of sustainable Multiplex wood and have a natural, fresh look.
Hema play corners
The first play corner fits into the new Hema restaurant concept. Desarc designers have designed a new restaurant for Hema that includes a high amount of play value in the form of a play kitchen from IKC. The play area is strong, durable, easy to clean and is available in different sizes. The advantage of this is that play value can easily be added to any size restaurant.
The second play concept IKC designed for Hema is designed to match the standard shelf sizes that Hema uses in all their stores. This makes it easy for the play area to fit into any store, without having to make many changes to the current layout. These play solutions are also available in different sizes. One large play corner or several smaller ones, anything is possible!
Are you also looking for a children's corner that fits within your organisation?