IKC goes to EuroShop Trade Fair 2023 in Düsseldorf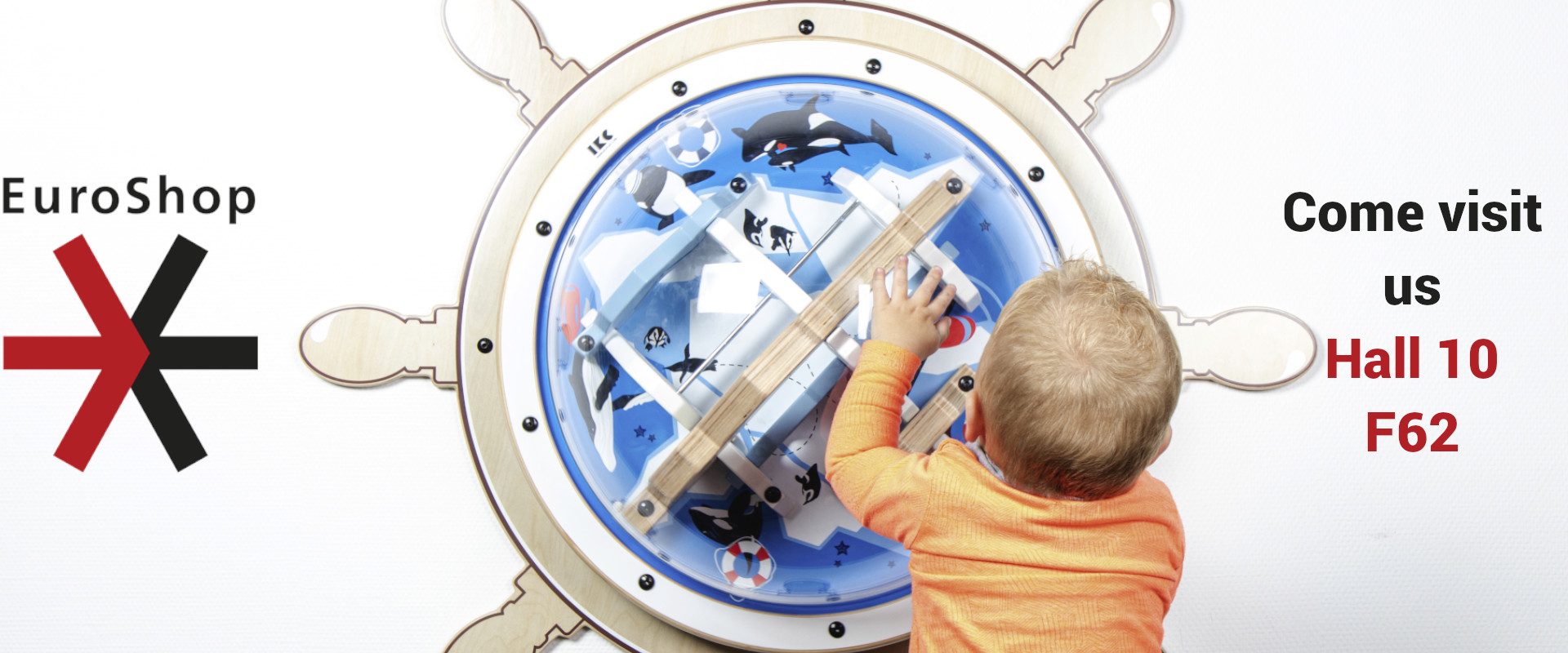 Come too and stay up to date of the latest trends and developments at the biggest Retail trade fair!
IKC goes to EuroShop Trade Fair 2023 in Düsseldorf
EuroShop 2023 Düsseldorf is the largest trade fair for the global Retail industry. New trends and innovative developments are extensively represented in the 5-day trade fair. Make a note of these dates in your agenda, because IKC will also be there this year. From 26 February to 2 March 2023, you can find us in hall 10, stand F62. Be inspired by our latest and innovative products. Are you coming too? Our advisers will be waiting for you in our beautiful and unique stand.
What IKC can do for the retail industry
Customer experience is becoming increasingly important. A kids' play corner is an excellent example of creating a higher customer experience. When children can play happily, their parents have time to learn more about your offer, or advice. Our goal is to create a child-friendly environment within every organisation, so we can make the world a better place for children. This perspective also has benefits for you as a business owner. For example, competitive advantage, parents are more likely to go to a business where children can also have fun. Or a greater spend, as parents have longer to explore. Today's playing children are your customers of the future. We can add play value from 1m2, for play fun without losing much floor space. 
Curious about what we can do for you? Contact us for more information.  
Want to schedule a trade fair appointment with one of our representatives? You can! Fill in our contact form with the date you are attending and we will contact you as soon as possible to schedule an appointment.
Contactform
Take a look at our
Retail sector page
full of advantages of a kids' play corner!