HEMA connects on a playful level with their youngest visitors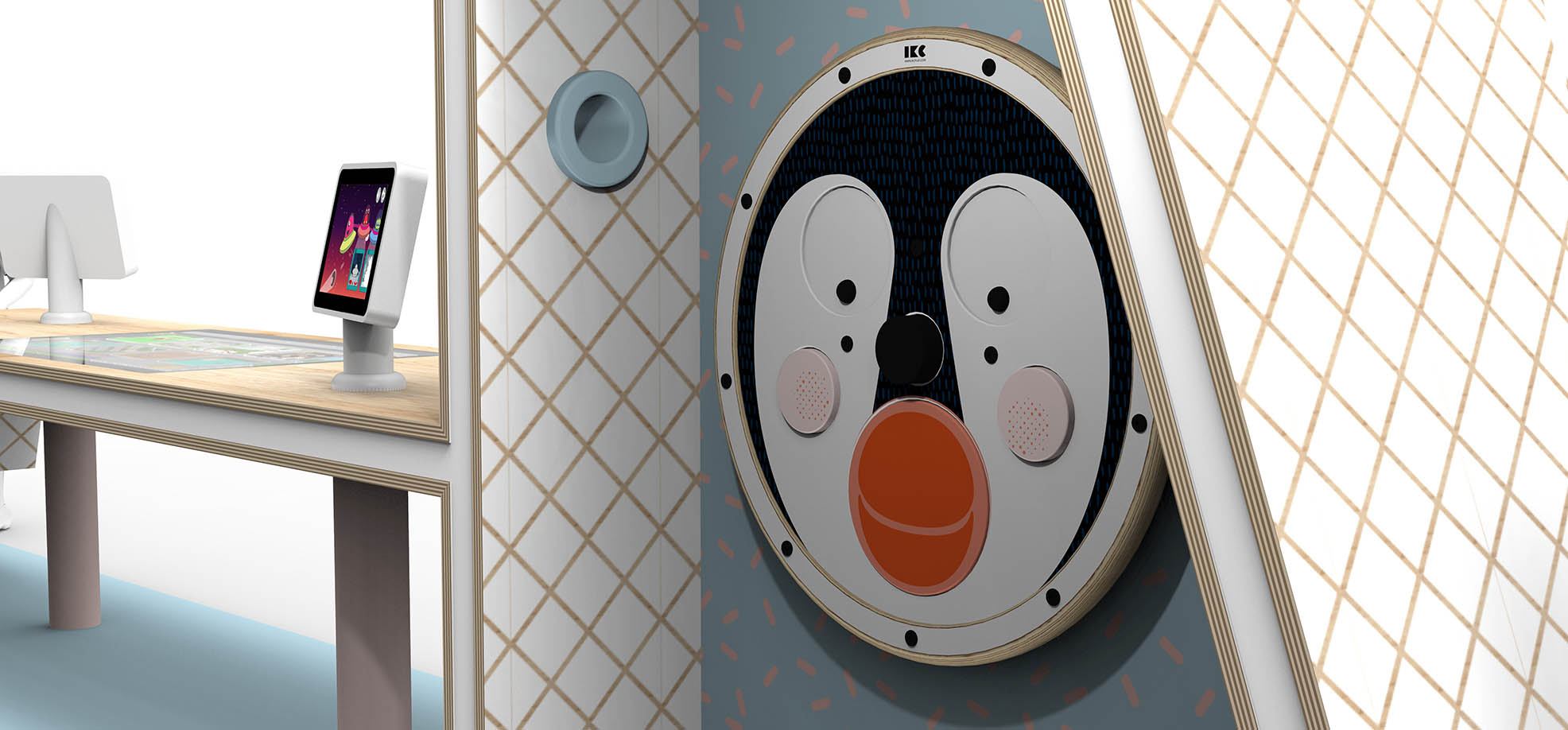 More customer loyalty because of play value
HEMA connects on a playful level with their youngest visitors
Dutch Retail chain HEMA is an experienced player in the department store industry, with almost 800 branches in 9 countries. Originally HEMA was a family-owned business, which has expanded all over the world due to their great branding strategy.
A positive brand experience among young audiences
Just like any retailer, HEMA want to build a strong, loyal relationship with customers so they'll choose their store everytime. By introducing children to a brand in a positive way from an early age, you build a lifelong relationship.
Fun is an essential part of this. Children who playfully take in your colours, smells and other distinctive features of your business, will be more likely to choose your store when they grow up.

In cooperation with HEMA, IKC has developed play concepts for in the store and restaurants. These kids' corners completely match the recognisable HEMA look and feel. An additional advantage is that the play solutions integrate perfectly into the interior of the stores. 
Hema play corners
Kids' play kitchen
For the HEMA restaurants we designed a matching kids' play kitchen. This play concept consists of multiple modules that can be mixed and matched to create a kids' corner of any size, making it suitable for every restaurant, large or small. The play kitchen is made from strong and durable materials, it doesn't contain any loose parts and is easy to clean. This saves tidying up the play corner and it is also safer for the playing children.

Discover the play kitchen
Instore play concept
The instore concept IKC has designed for HEMA is tailored to the standard shelf size that is used in the stores. This enables shop owners to place the play corner in the store without having to make many changes to the current layout. This efficient concept minimises the loss of sales space.

Discover the kids' corner

Are you looking for a play corner for your organisation? Please contact us for the possibilities.