Child-friendly Whiteboard instruction video about the Corona Virus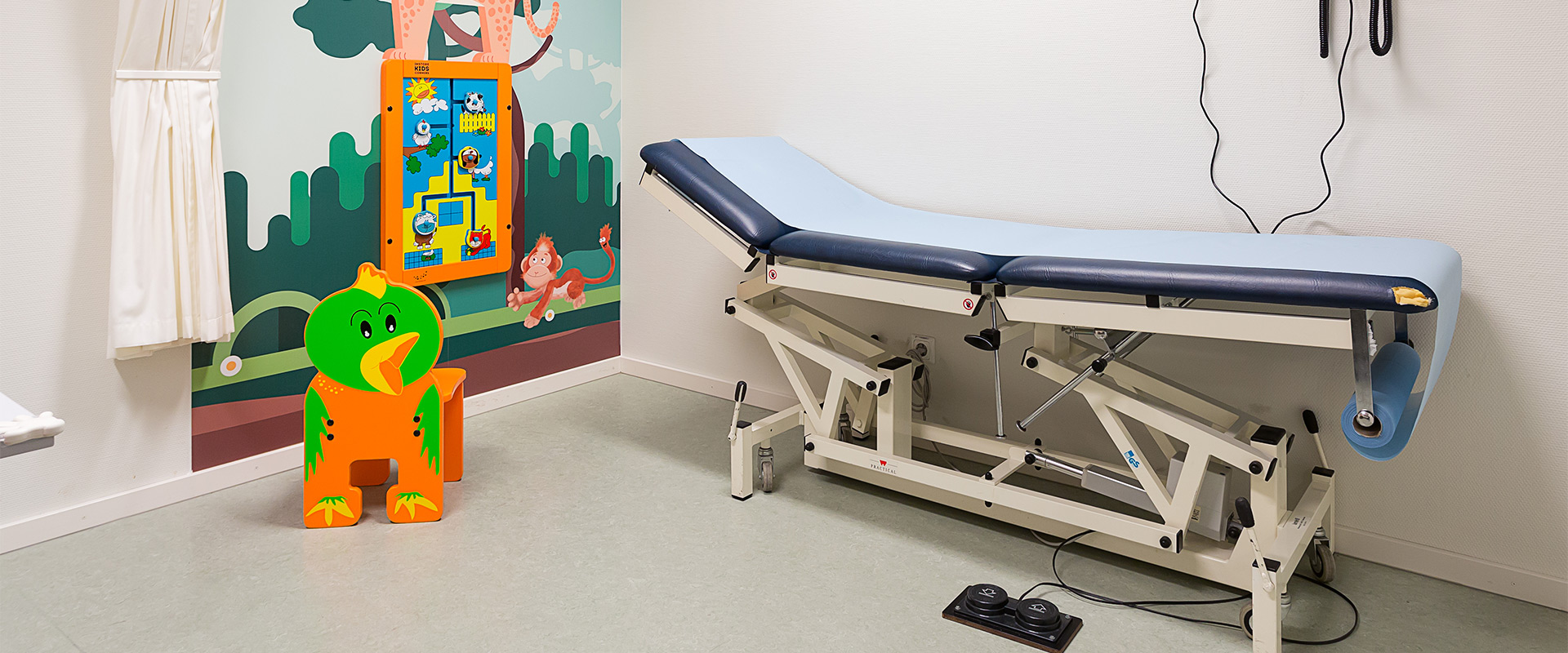 IKC cares about children all over the world
Child-friendly Whiteboard instruction video about the Corona Virus
The current epidemic situation in China due to the Corona virus does not only have a large impact in China, but also a large influence on the world's economy. Many families, households and organisations worldwide are affected by the measures that are required to keep the virus from spreading any further.
We are glad that the government is taking the necessary steps to keep the Chinese population as healthy as possible. Our factory in Jiaxing and our Asian Pacific headquarters in Shanghai are currently closed to keep our colleagues safe.
What to do to prevent Corona?
The measures taken to prevent the spreading of the Corona virus, can be confusing for children. That's why our marketing teams China and Europe created a whiteboard instruction video for Chinese children. We did this in cooperation with Whiteboard video specialists Lucan & Lionel.
The most important reason for creating the video, is to explain to children in a child-friendly way what is happening around them. Some of the prevention measures may seem scary to children. Like when the roads are closed off or when their temperature is measured in the streets. By describing the virus and the symptoms, we hope that children will tell their parents immediately that they are not feeling well. We also focus on the importance of hygiene in public areas.
Check out the video below: