5 styling tips for a kids corner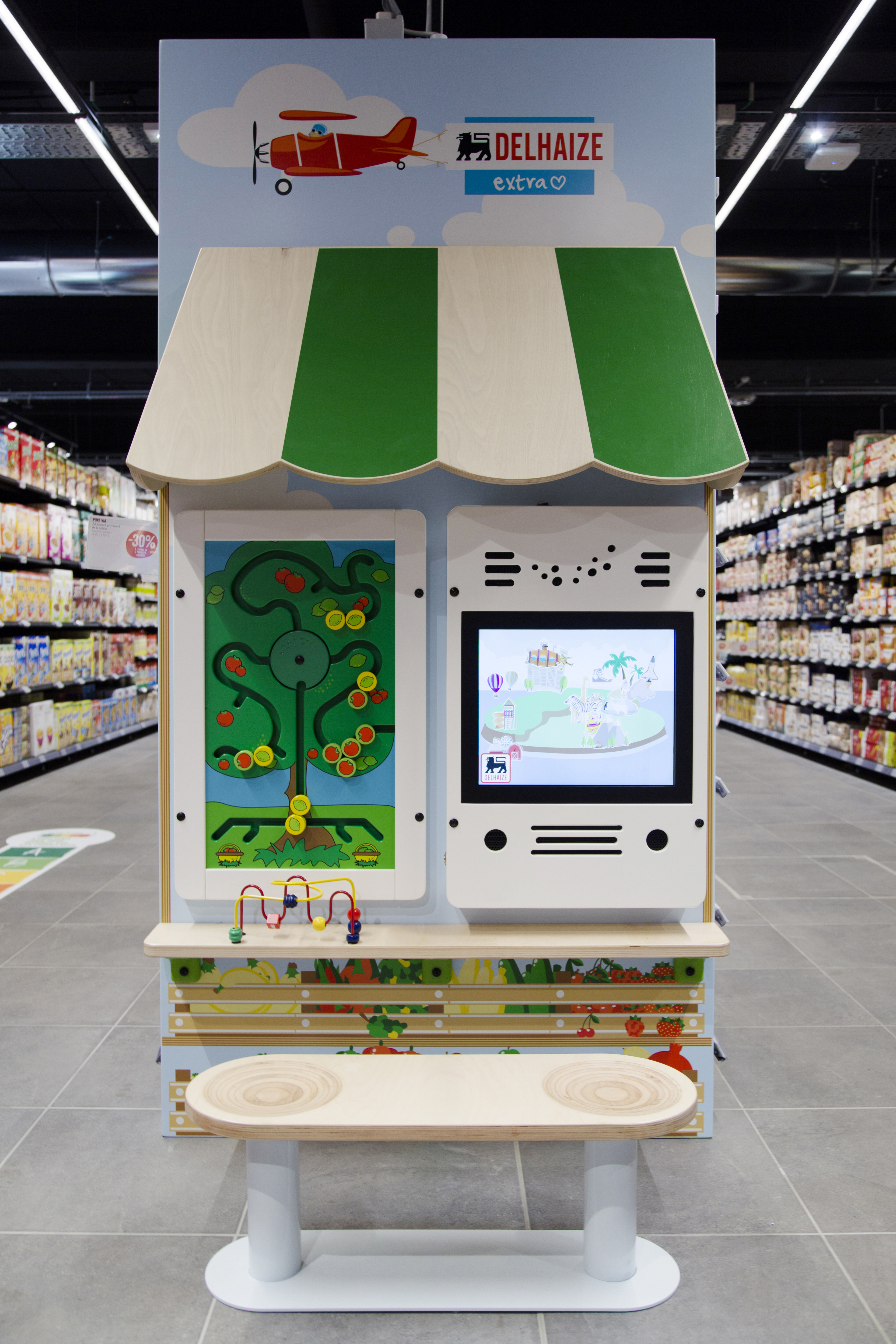 5 styling tips for a kids corner
Are you looking for a play corner that perfectly fits the style of your organisation? Or a kids corner which takes everyone on a journey to a world of experience and adventure? Or would you like to have a beautiful and a more separate play area? With a well thought play corner you create a relaxed and imaginative space for everyone. Here are some tips from our creative designers.
1. Magic Forex wall panels
Bring your organization, play corner, vision on child-friendliness and everyone's imagination to life. Take everyone on an adventurous journey to a world full of magic, fantasy and endless opportunities with our 2D imaginative Forex walls.
The design possibilities are endless. 
2. Imaginative play panels
Create a separated and imaginative play area in your organization. By choosing colorful panels, exciting gates and combining it with our play modules you create an intimate and pleasant play corner. The play panels become the walls of a tree house or fort, a steering wheel becomes a fast race car and a gap in the panels makes children curious.
A play area using our fence panels as the boundary can be a permanent fixture but also provides you with flexibility if the space is needed for other purposes.
3. Unique custom made concepts
By using your brands' colors in the play space, integrating your logo in our educational software or using your products in the design, children connect a relaxing play moment to your organization.
Let your brand and visitors shine.
4. Marvelous color parade
A colorful spaces makes people happy and creative. Choose colors that match the colors in your organization for a harmonious effect or choose opposite colors that stand out. Whatever you want, together we make it possible.
5. Able to see parents
Young children are the most relaxed when they can see their parents while playing. Do you want to create an adventurous play area with panels and gates? Do you want to place your fun kids corner at a strategic and open position in your organization? Together we can come up with the most incredible ideas!