2021 in review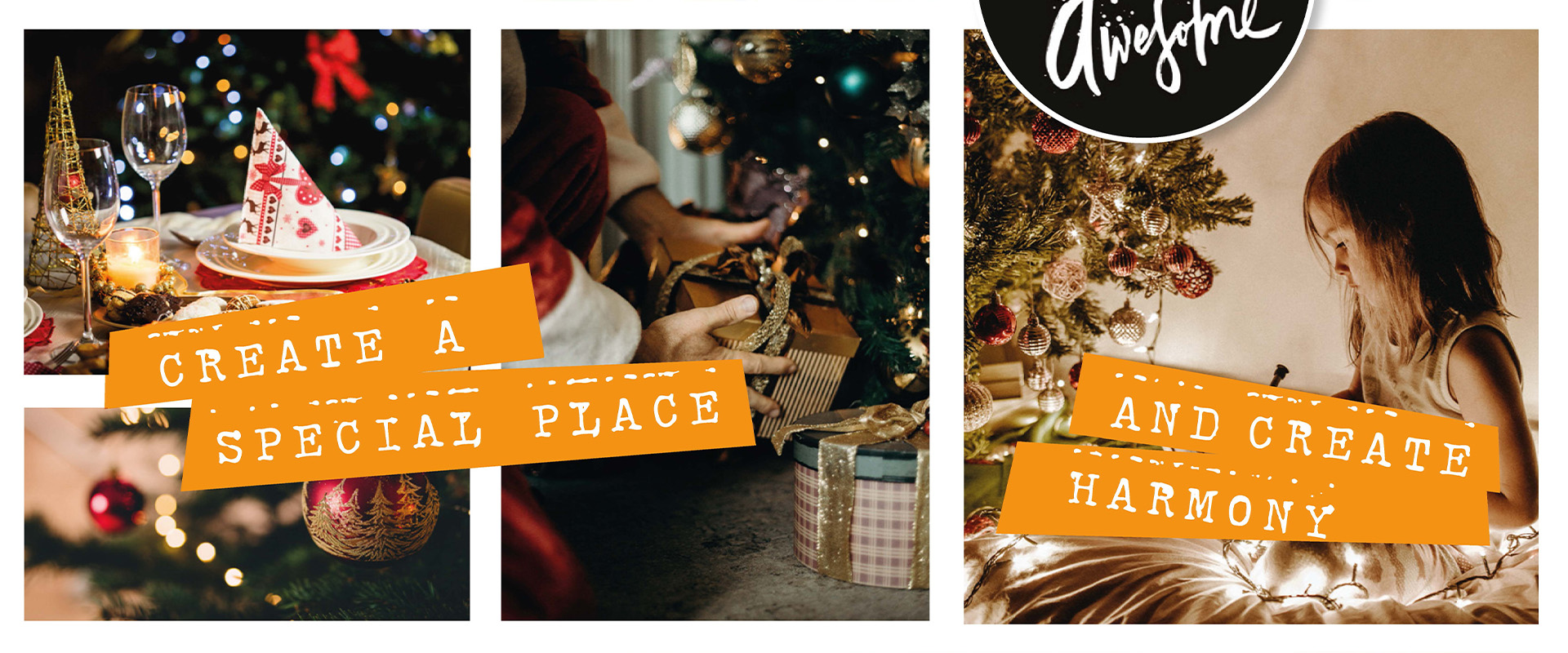 Proudly we reflect on the past year - and into the next!
2021 in review
This year we've had the opportunity to realize even more beautiful projects and to take meaningful, innovative steps as an organisation. With pride we can look back on the things we've achieved, and we feel ready for the new year! We've blown new life into some of our trusty play modules so they suit recent trends and the customers' needs even better, among other improvements.
Below, we'll summarise all of this year's news:  
Brand new play concepts and renewed play modules
The biggest addition to our assortment of this year are our
three new interactive walls
. These wall games are available in three variations; the Activity Wall, the Experience Wall and Activity Wall Parcours, each with their own unique features. They are the perfect way to make any boring wall more fun and to create play value without taking up much space!
Additionally, we've released the
One 4 All Touch Table
(and its DeLuxe edition) – a modern, interactive play table with a large touch screen so up to four players can play together at a time. This table contains all kinds of fun minigames and is an impressive addition to any space where families or groups of children gather, such as in vacation homes or in the central area of your organisation.
Those who were already familiar with our Nitro Dash and Orbits 101 play systems will now see that both have received a special upgrade. These interactive touchscreens with their own unique cabinets have now been expanded with even more minigames, and will now be known as the
Delta 21 Vertical 8+ and the Delta 21 Steering Wheel 8+
.
We've also upgraded our bestselling Arctic Adventures software with
additional games
that teach kids how to take good care of our planet in a fun, playful way.  
Some of this year's most memorable projects
The most special projects that we had the chance to realise in 2021 include our larger projects for METRO China, restaurant 'De 7 Continenten' in the Netherlands, a giant play area for IKEA Cardiff and many more projects which will soon be made public in
our portfolio
…  
New at our headquarters
Last but not least, there have also been new additions to our headquarters in Dronten, the Netherlands! A brand new banner now hangs on the side of our building, as well as a couple new flags with our distinctive, playful prints. A few new colleagues have also joined the team, in particular within our Marketing and our Back Office departments.
We're feeling ready for a new year in which we can continue to create play value all over the world, and we are excited to find out which creative projects we can bring to life in 2022!
View our previous projects