Play corner supermarket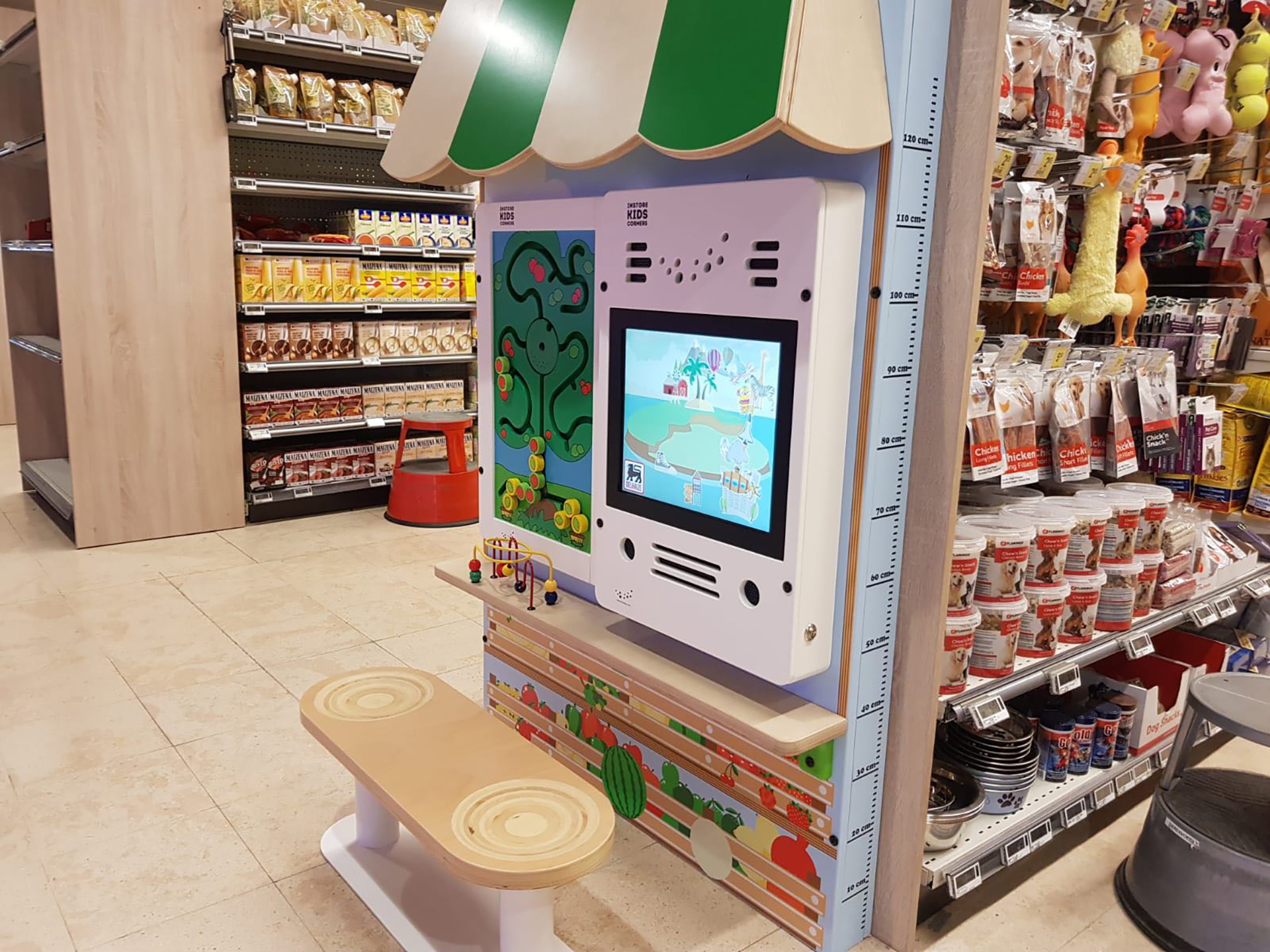 A play corner for your supermarket
Grocery shopping is often done with the kids. When there is insufficient entertainment the kids get bored. This will distract the customer and they will not be focussed on the groceries and your store. With a kids corner you provide a welcome distraction for the children, so your customers can completely focus on their grocery shopping. 
That is what we call Turning play into profit.
Higher revenues per customer
A more relaxed atmosphere: enhanced customer experience
More customers and more retention visits
And, let's not forget: the playing child is your future customer
We offer play solutions for any size establishment. IKC can even add play value to your stores without taking up any floor space.
Interested?