Kids corner government building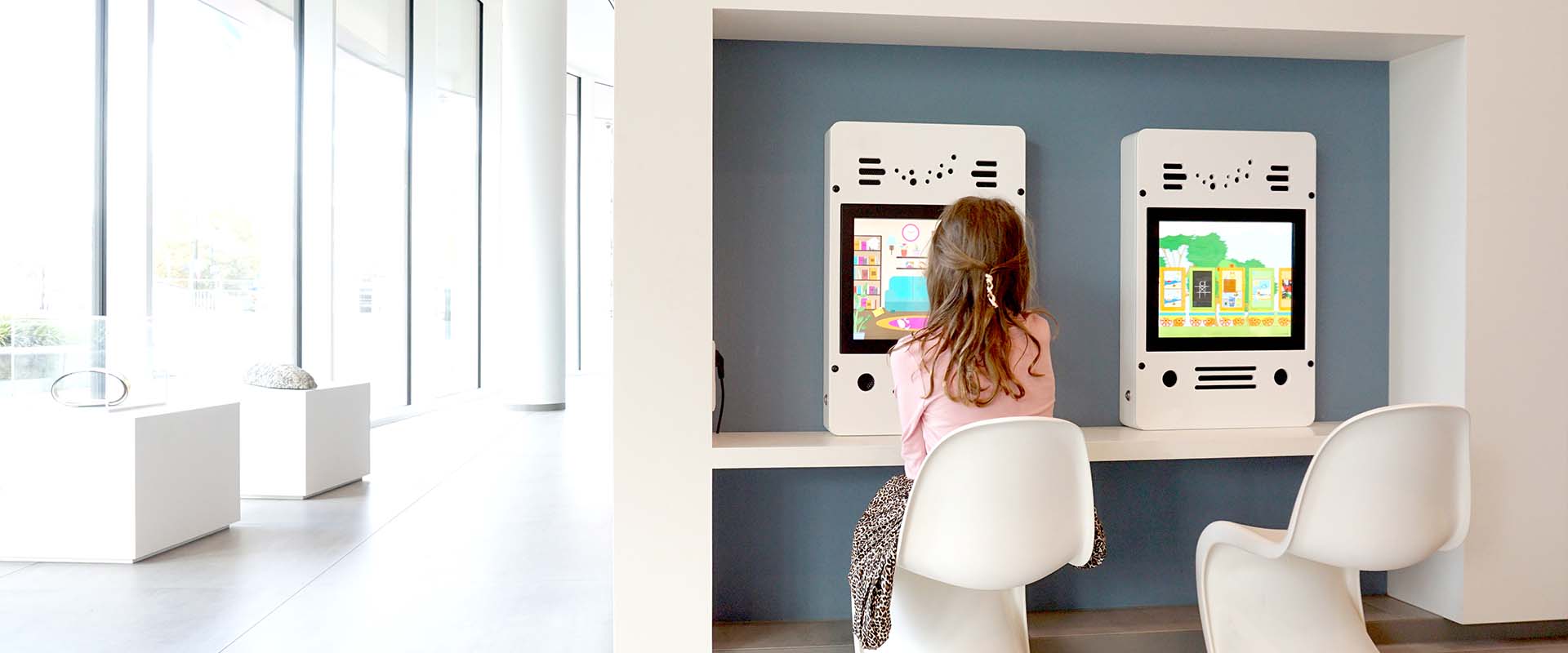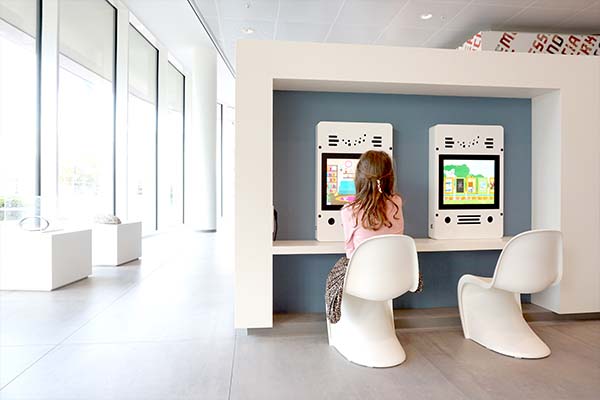 A pleasant waiting experience with a kids' corner in government buildings
A kids' corner for government buildings
We aim to turn every establishment into a child friendly environment. When children can enjoy themselves in your establishment, this will be pleasant for children, parents and other visitors.
In addition, a kids' corner in the waiting area of your government building ensures that your staff can have undisturbed conversations with your visitors. IKC play corners result in:
happy children, therefore in happy parents
increased visitor experience
higher turnover
more returning visitors
a relaxed area for everyone
Would you like to know more?