Kids corner airports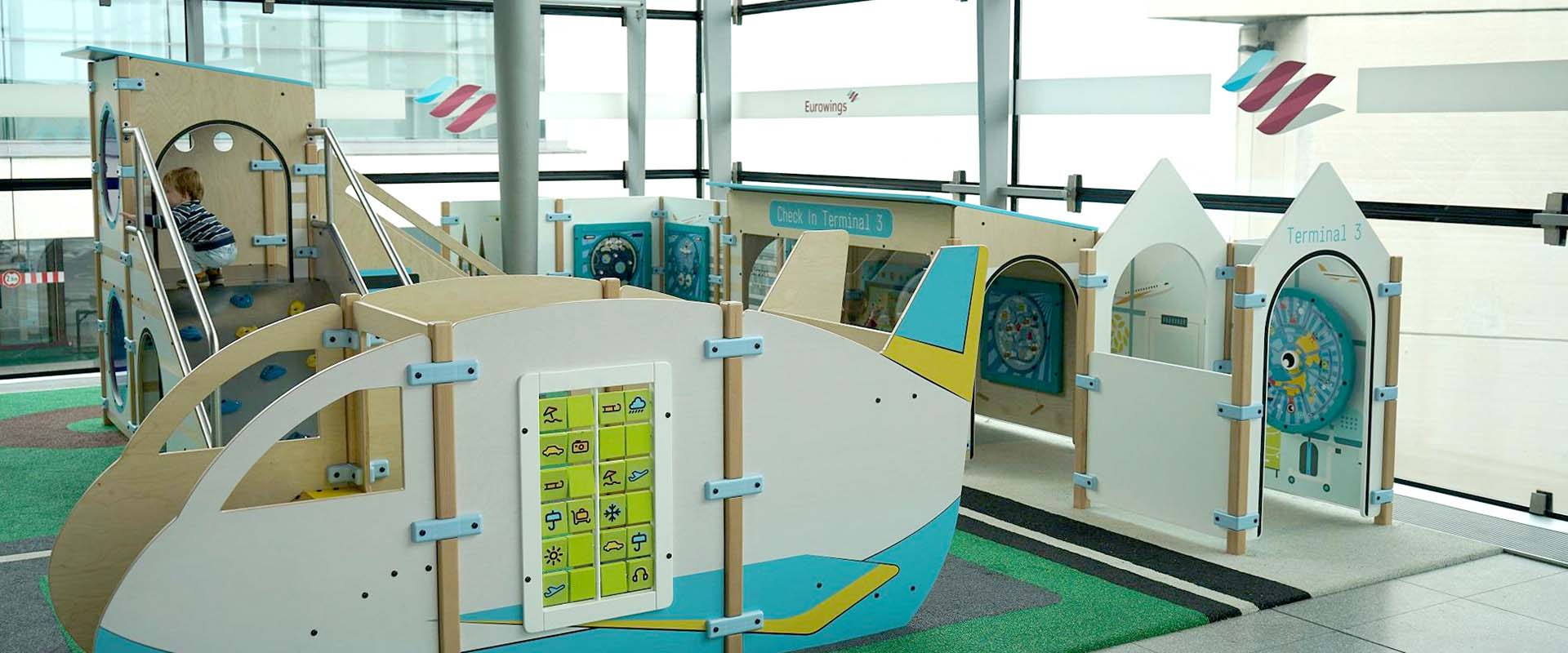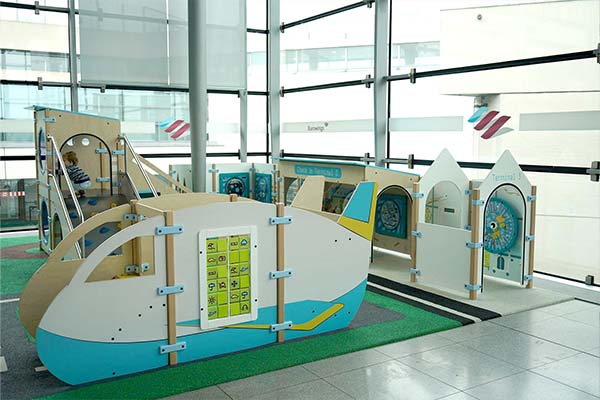 A pleasant waiting experience with a kids' corner in your airport
A kids' corner for every airport
We strive for a better world by keeping children young as long as possible. We do this by turning any establishment into a child friendly environment, this is also possible for the waiting area of your airport. 
When children can enjoy themselves in your establishment, this will be pleasant for children, parents and other visitors. In addition, a kids' corner in a public space ensures that you can have undisturbed conversations with your visitors.
IKC play corners result in:
happy children, therefore also happy parents
increased visitor experience
a relaxed area for visitors and employees
increased turnover in restaurants and shops
We have been delivering play value for various airports all over the world. We use our data, experience and knowledge to create together with you a suitable, effective and commercially interesting play corner. Want to know more?