Lunch Garden adds play value

A play corner from the IKC Monster collection
Lunch Garden adds play value
At Lunch Garden children can immerse themselves into a different world by playing in a fantasy themed kids' corner. The restaurant in Edegem chose to turn an empty corner in the restaurant into a monster themed world with products from our Monster collection. 
Small space, great fun
The play corner takes up little space, but offers enough play value to let multiple children play there at the same time. By combining the soft play elements with wall games children can make themselves comfortable.
With 75 restaurants in diverse locations in the Netherlands and Belgium, Lunch Garden has lots of experience in the hospitality business. They know the benefits of a kids' corner in their restaurants. Do you think this could also be an opportunity for your organisation?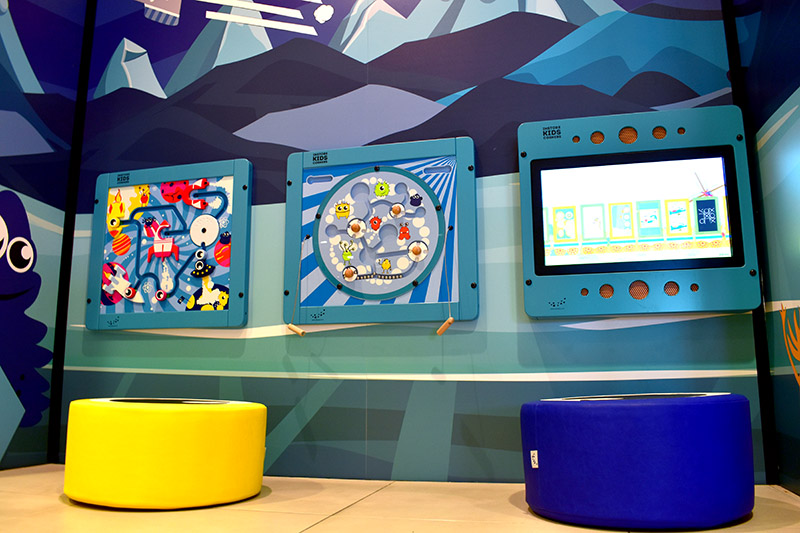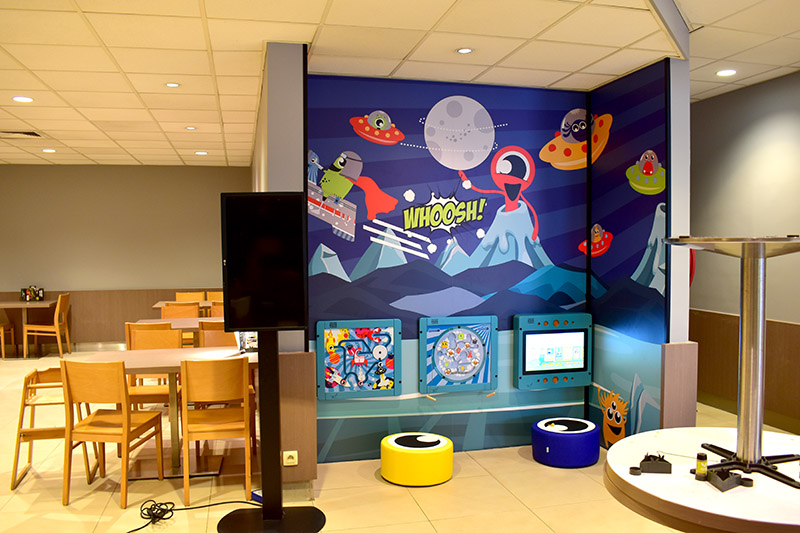 Share