Investments despite pandemic!

A new adventure for kids!
Investments despite pandemic!
A new adventure awaits children in the Aljo restaurant playroom! Restaurant Aljo in Poland was given a metamorphosis during the pandemic to meet the expectations of its guests even more.
From the start, the owner of Aljo restaurant used the time of the pandemic to create a new play area and was determined to create a marine-style play area. The IKC products, especially the Arctic collection, perfectly matched this vision.

What kind of entertainment awaits the children in the kids' corner of the Aljo restaurant?
With 35 square metres, the play corner is quite extensive and offers plenty of fun for everyone! Children can play with wall games, build with large sized blocks, play games on interactive Delta 17" touch wall systems or 32" Touch Table and also imagine themselves on a ship thanks to the freestanding All Aboard system in the shape of a ship. Various sea designs have been applied to enhance the experience.  
All the guests experience a pleasant ambiance and enjoy watching the children play.
Contact our specialists!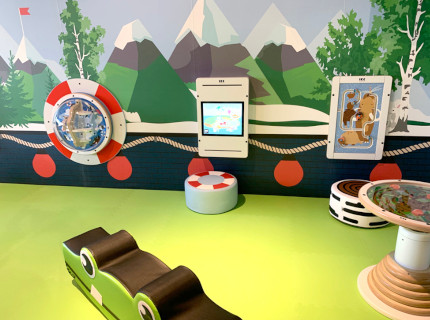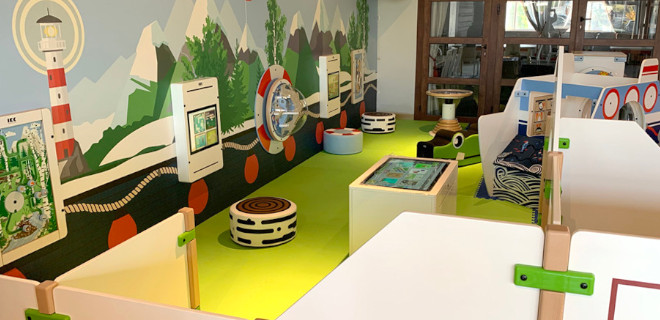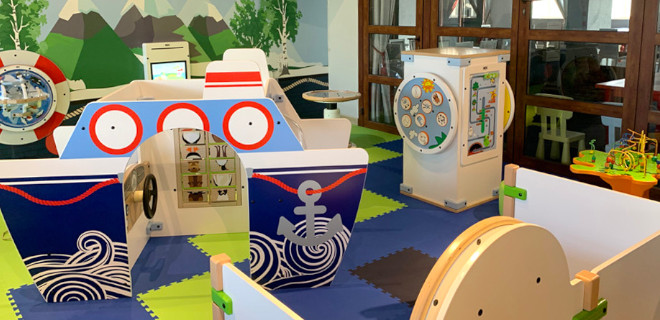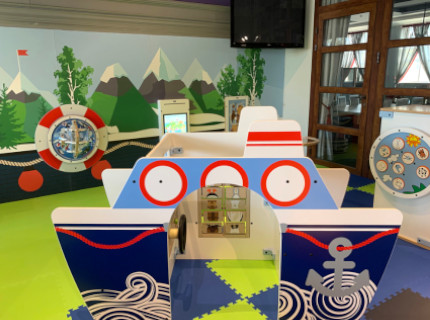 Share