Beach pavilion Deining aan zee updates their kids' corner

A play corner with a long lifespan for the youngest visitors
Beach pavilion Deining aan zee updates their kids' corner
According to the owner of Deining aan Zee, Richard Groot, the former kids' corner needed to be replaced. Because the kids' corner was played in so often by so many children, it was completely worn out. This experience caused the owner to look for a new play corner that was both durable and hygienic.
Therefore, they chose printed Forex wall design and play concepts that do not contain any loose parts. This ensures that everything stays in place and the entire kids' corner is easy to clean.
The new play area has a natural theme and is aimed at younger children up to 8 years old. The play corner contains a beads table and wooden and interactive wall games. According to the owner, the interactive screen is already the most popular amongst the children.
Also interested in a kids' corner for your hospitality establishment?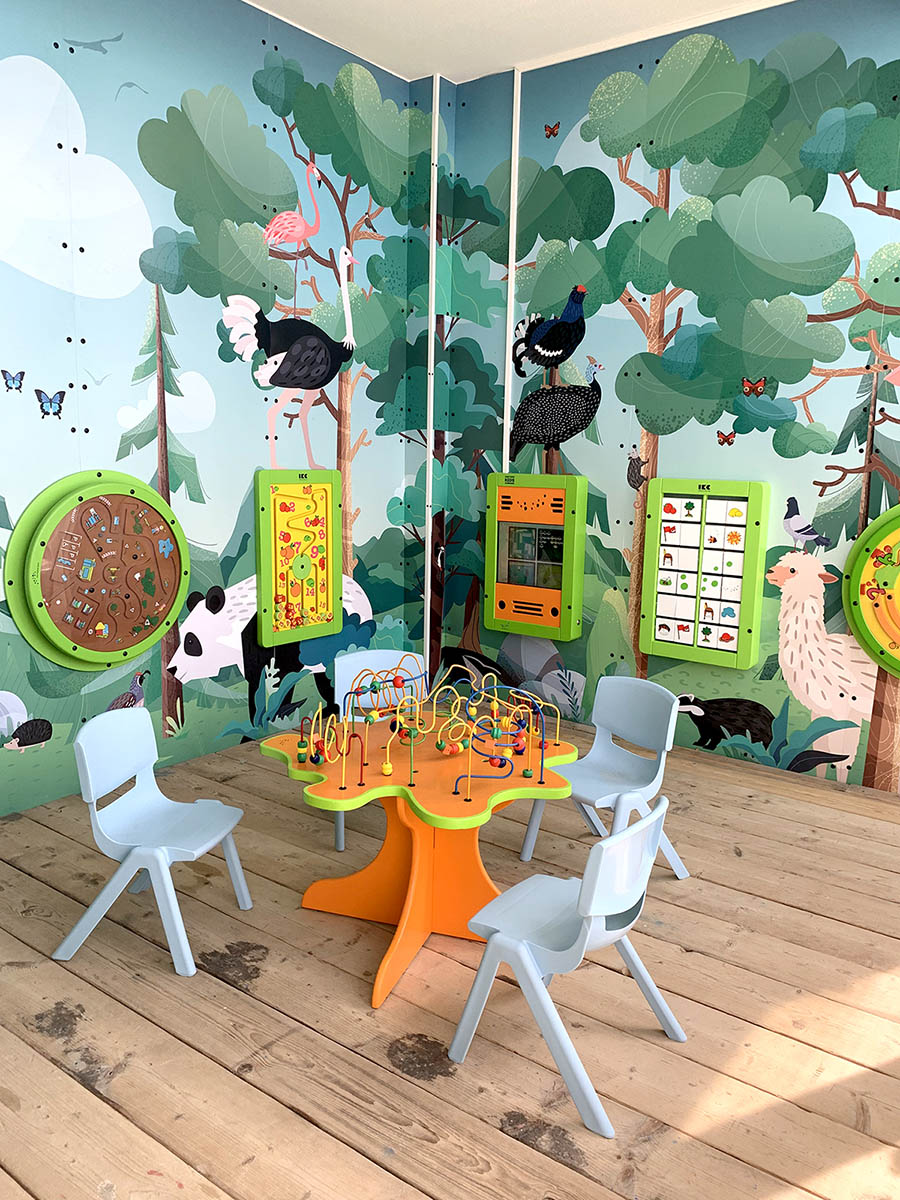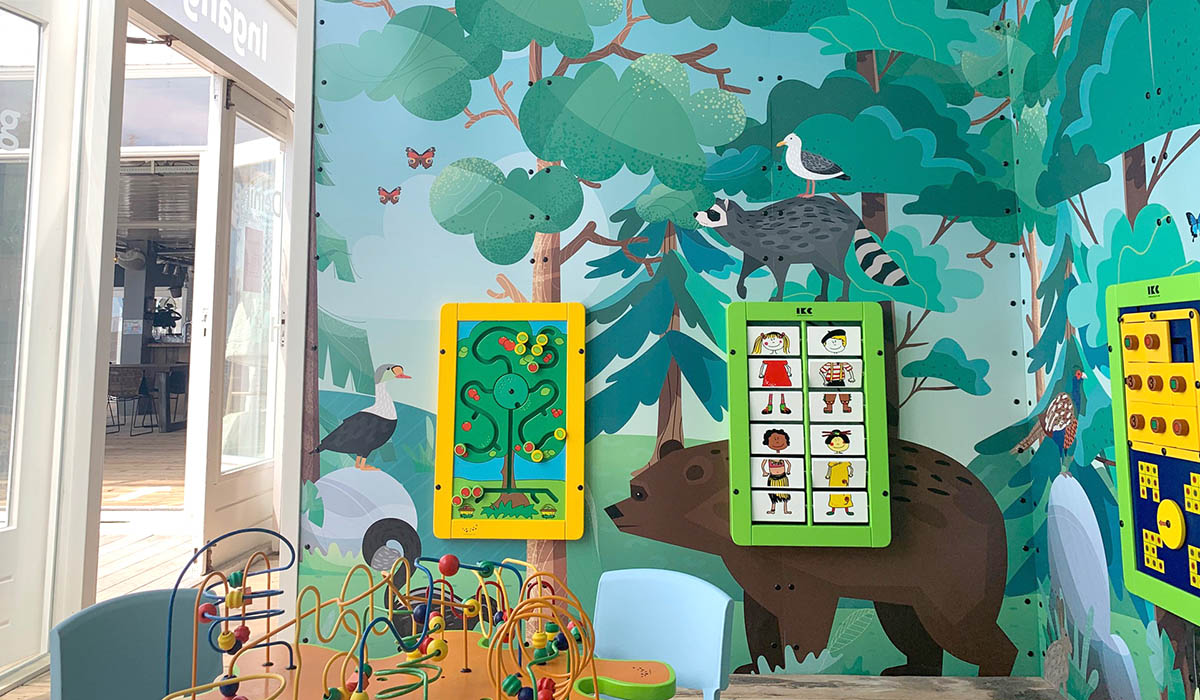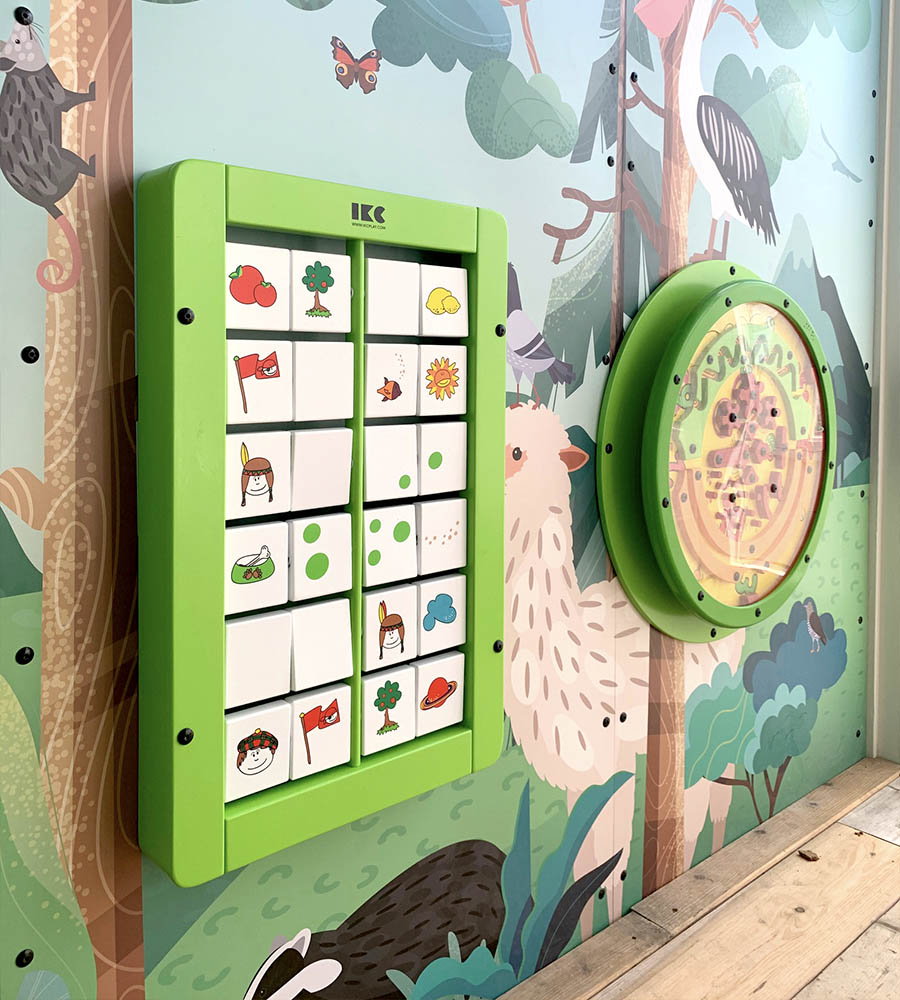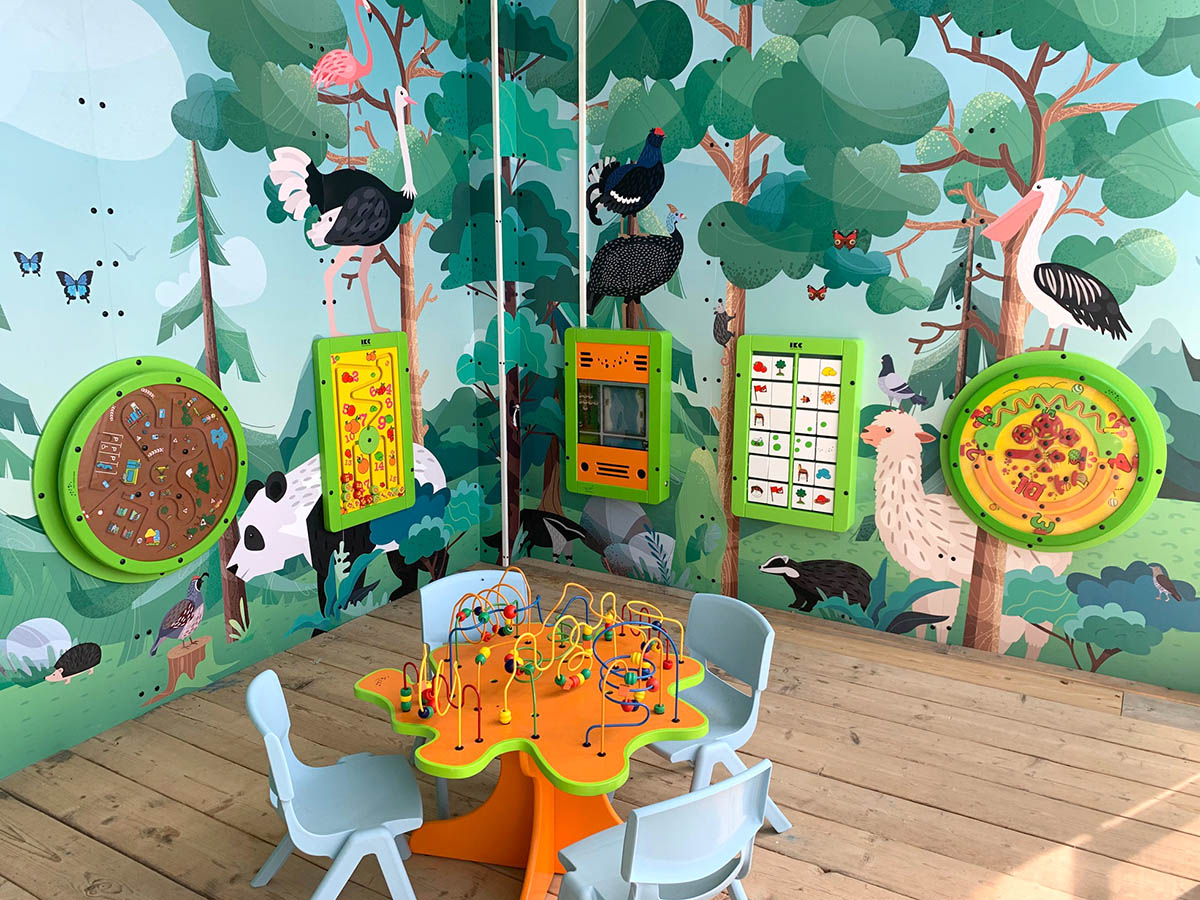 Share