Headquarters China

Our Team Commerce China is based in our headquarters in Shanghai. The independent team consists of a sales, marketing and design unit. With this team we serve the growing Chinese market and with our network of distributors we connect with neighbouring countries such as Japan, Singapore, Thailand and India.
Headquarters in Shanghai
Our team Commerce is located in one of the most extraordinary buildings in Shanghai, the 1933 building that is located in the XINXIN creative park.
Inspired by the environment, the surrounding organisations and the artistic designers, we work from this location to create and develop beautiful play concepts for children all over the world.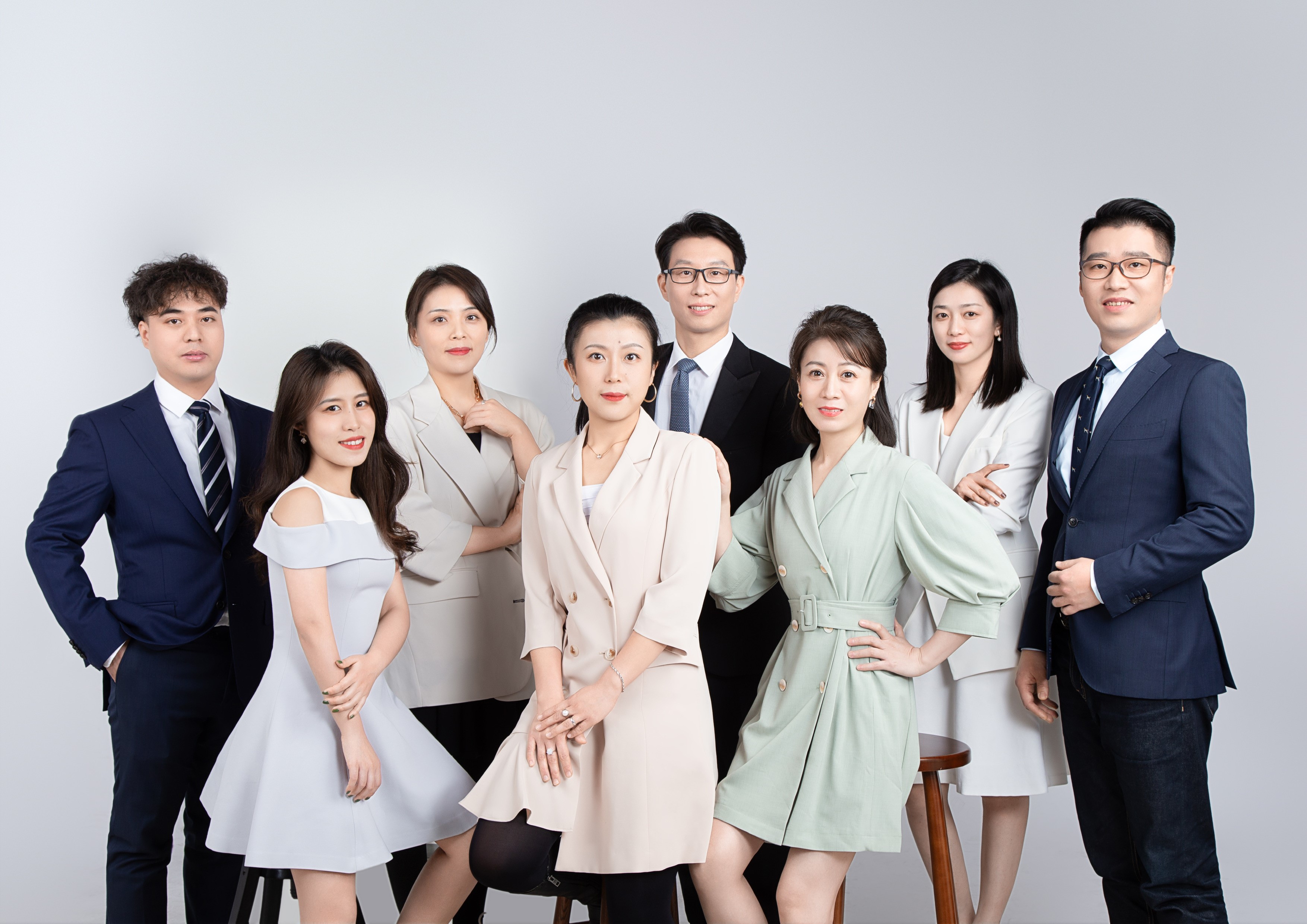 The history of the "1933 Building"
The building was originally designed by the British architect Balfours and was built in 1933 by one of the largest construction companies in Shanghai. The construction was co-financed by the Chinese government.
The "1933 building" is designed in Roman Basilica style, characterized by an angular exterior and many curves on the inside. This coincides with the traditional Chinese belief that the universe is round, and the earth is square.
These days, the building is mainly popular as a location for commercial gatherings, fashion shows and product launches. The building also houses various shops, designer studios and leisure establishments.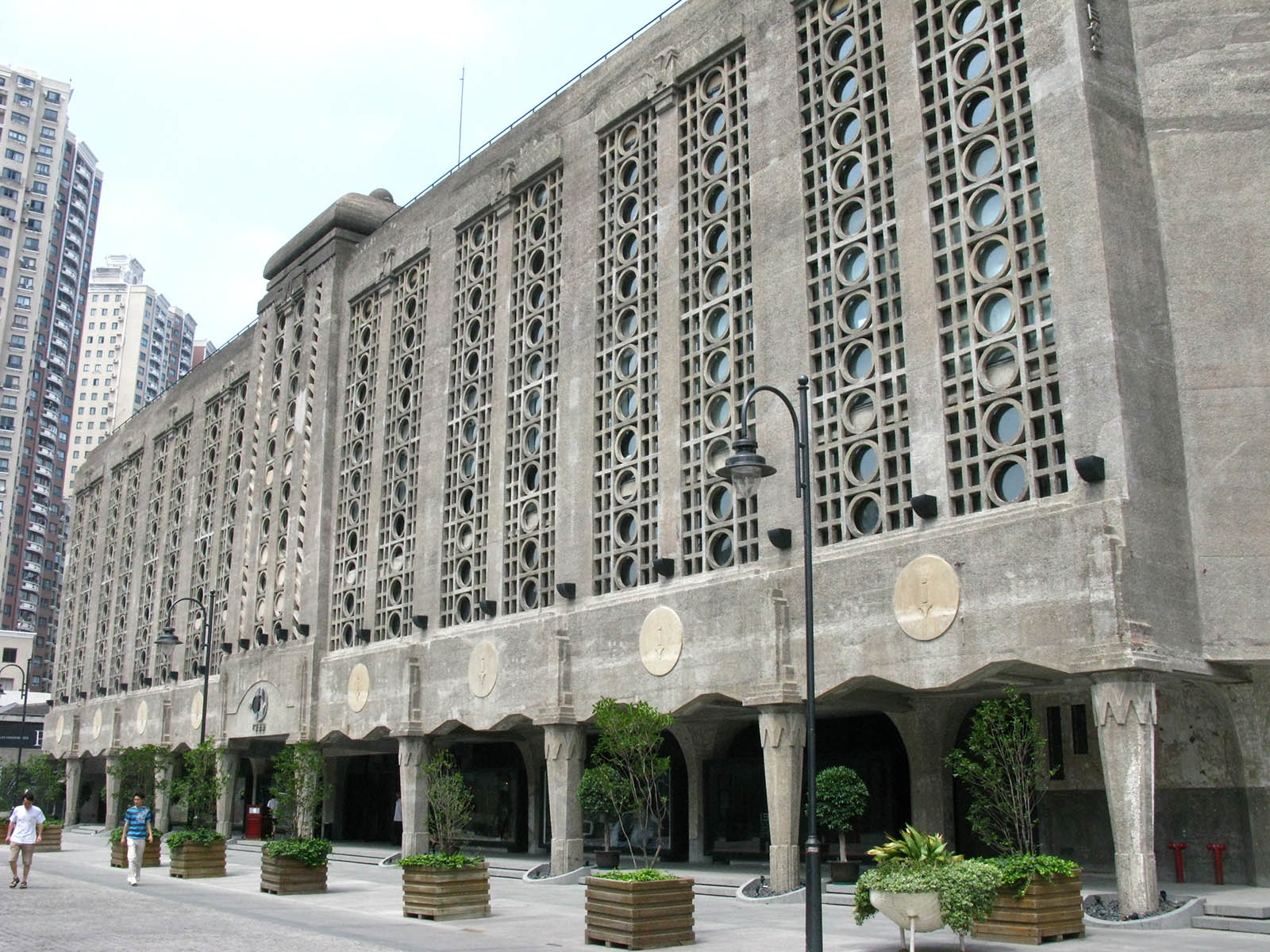 A unique building with unique interior
An office in such a special building requires an extraordinary interior. The furniture has been designed by our designers and produced in our own factory in Jiaxing China.
Originally, the design of the furniture is created for our new Buxus children's furniture collection. But with a few adjustments, we have now transformed it into an adult-sized, modern interior for our head office in Asia.